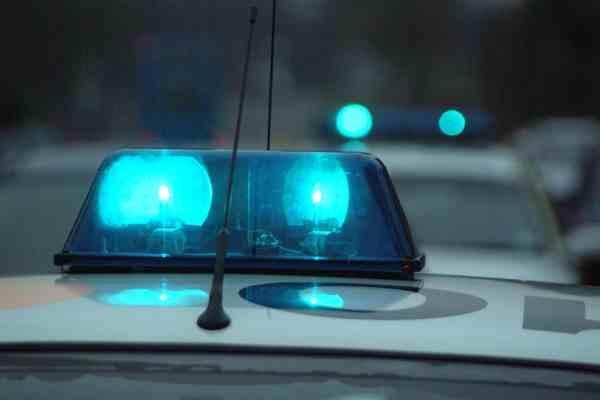 By Christos T. Panagopoulos
Greek police forces continue their investigations in Epirus's area to arrest four Albanian prison fugitives, who are considered armed and extremely dangerous, according to an AMNA news report.
At midnight, as police announced earlier this day, four unknown individuals didn't stop at a police roadblock near the city of Arta and opened fire with automatic weapons against police officers. Fortunately, none of them was wounded during the gunfire.
The same source mentioned that the four men stole some hours later a car in the village of Fillippiada and moved towards the Souli region, a very rough mountainous area.
Source: AMNA