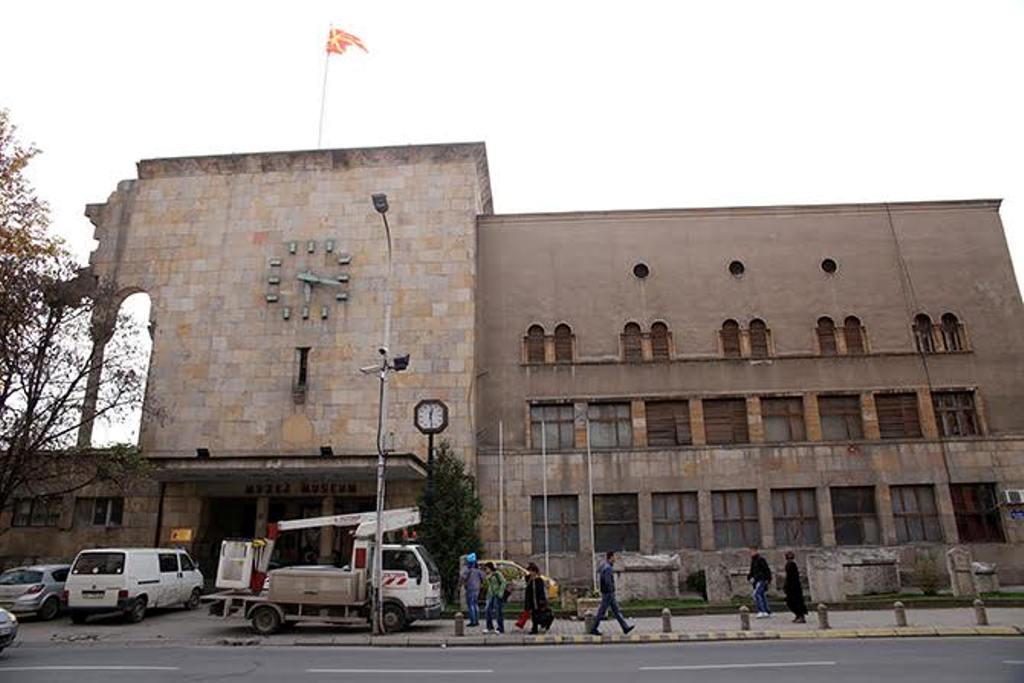 Besides the fact that FYROM has no government and no speaker of parliament, the country also has mayors whose term in office has expired, as the deadline for the announcement of local government elections, which should have been held on 15 May, has expired.
Experts of local government warned that with the postponement of the local elections, there will be an institutional gap as far as local government is concerned. This is also confirmed by mayor of Skopje, Koce Trajanovski, who doesn't rule out the possibility that there may be implications in the work communes in case the new mayors are not elected in time.
"If mayors and councilors are not elected in time, then we may have problems with the functioning of local government", Trajanovski said.
University professor, Borce Davitkovski says that citizens will feel the lack of a functional local government.
"The citizens will be the one that will suffer the consequences. Although local government representatives may continue their mandate, this would be illegal. At the end of the day, it will be the citizens who will suffer, because they get a lot of their day to day things done through the local government", says the dean of the Law Faculty in Skopje, Davitkovski.
In order for the new elections to be announced, the Electoral code must be changed and the new elections must be announced by the new speaker of Parliament. /balkaneu.com/