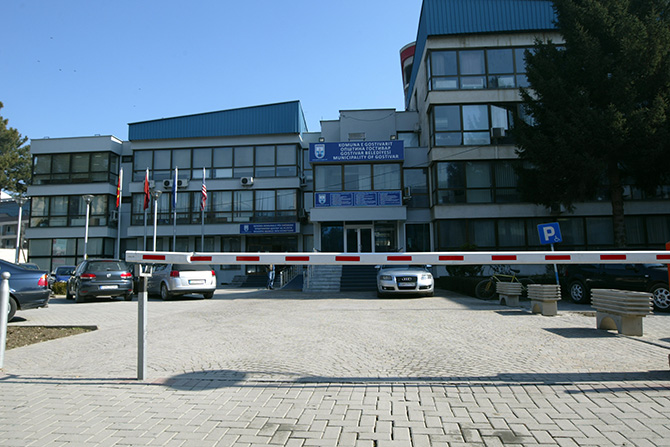 Mandate for mayors and other representatives of local government in FYROM ends on 15 May and starting from that day, local government institutions will be paralyzed. This will occur because heads of local government do not have the power to sign decisions and authorize the payment of salaries for the administration, schools and other institutions.
This situation has come as a result of the fact that the political crisis has postponed the holding of local government elections, which, according to the electoral code, were scheduled to take place at the start of this month.
The deputy mayor of the Union of Local Government, Zoran Damjanovski told IBNA that there has been no decision to extend the mandate of the heads of communes.
"The functioning of local government institutions will be at risk, while 45 employees of the local government will not be paid, because mayors are not authorized to take decisions. This will be a dangerous situation", Damjanovski said.
The mayor of Skopje, Koce Trajanovski has also raised the alarm that the local government is on the verge of collapse.
"Every service will be paralyzed. People will not even be able to send their children to day cares", Trajanovski said.
He demanded for parliament to convene at ones in order to decide on a new election date and extend the mandate for the current local government. According to mayors, this decision must be approved by Parliament until the end of the week.
Government in FYROM has set up a committee for the management of the situation created with the local government. Minister of Local Government, Shirete Elezi said that she's optimistic that there will soon be a solution and that the government along with the communes will avoid a collapse of the local government. /balkaneu.com/