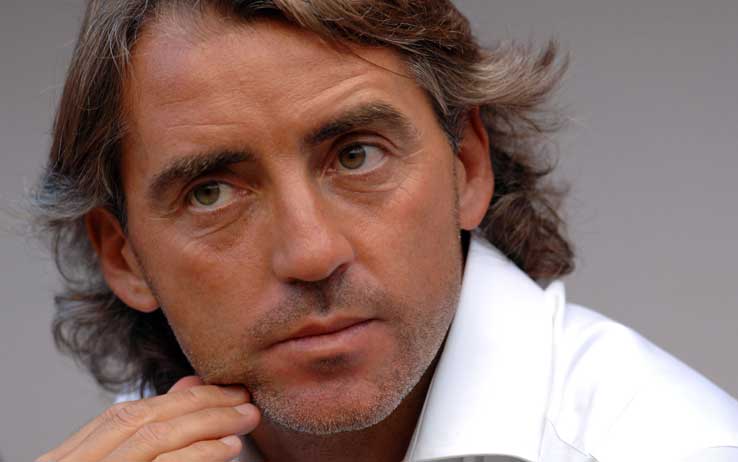 Review by Christos T. Panagopoulos –
Roberto Mancini will have a tough test in his first match as the new Galatasaray coach when the Turkish titleholder plays visits Juventus in the Champions League on Oct. 2.
The Italian signed a contract with the Istanbul giants late on Sept. 30, and was officially unveiled as Galatasaray's replacement for Fatih Terim, just two days before the key trip to Turin. "It will be quite strange because I met the team yesterday for the first time," Mancini said during the pre-match press conference. "I don't have a magic wand, but we have a good team so I hope we can have a good game. It will be very difficult because we're meeting a great team, which had another great year."
"If I had wanted a comfortable game I'd have stayed at home on the couch – which is very comfortable. But this is work and that's what's good about football. The fact that the first game is a Champions League match and against Juventus is a great thing," Mancini said, while also revealing that he was a fan of the Vecchia Signora when during his youth.
Source: Hürriyet