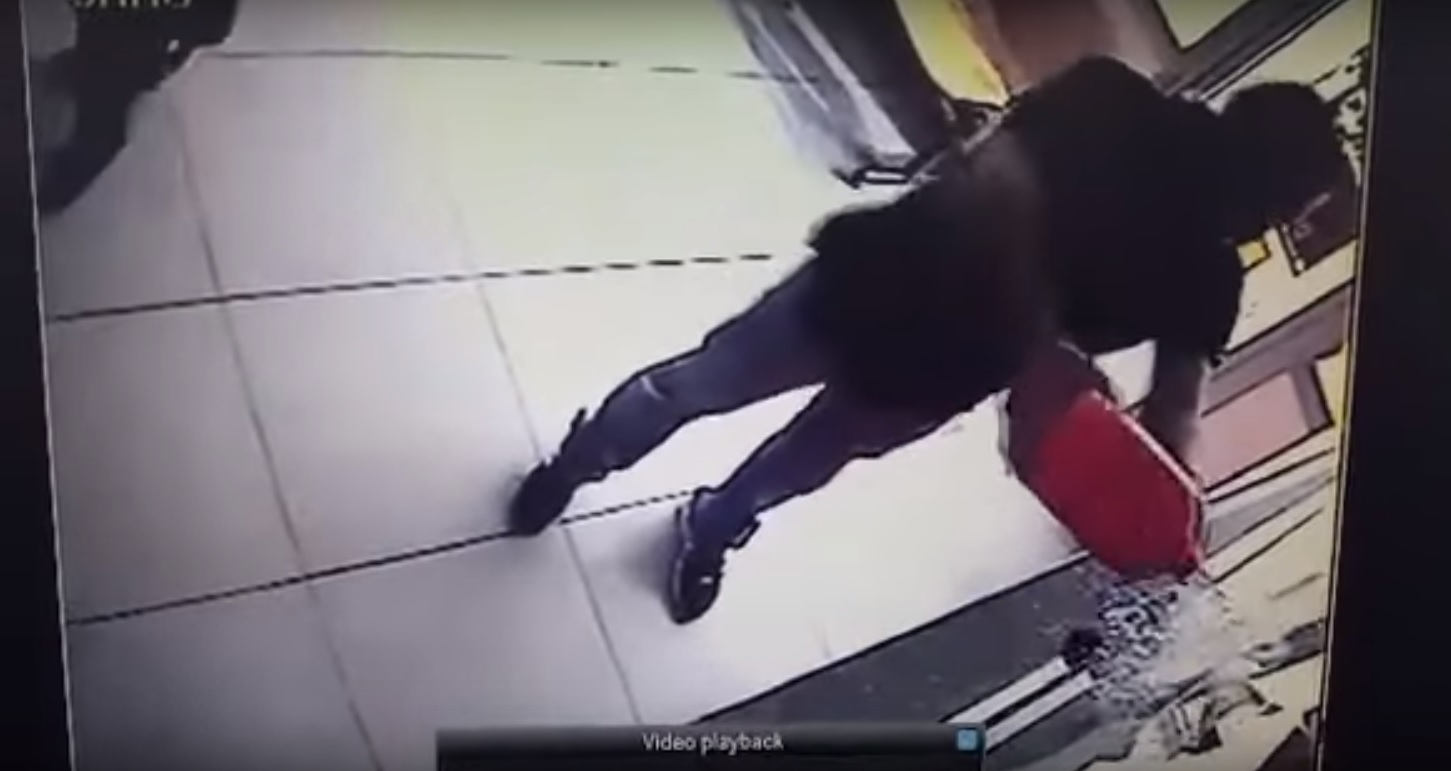 Nicosia, February 17, 2016/Independent Balkan News Agency
By Kyriacos Kyriacou
A man has tried to set fire to a state Welfare Office in the Kato Polemidia area of Limassol city in Cyprus on Wednesday.
The man had entered the building, Sigma TV had reported, and was angry because the office had delayed paying his stipend. The man then proceeded to throw petrol around the area on the inside of the office in an effort to start a fire.
A video of the incident was released by CRP SECURITY SYSTEMS, and showed the actions of the man.
The man spoke to a programme on Sigma TV during which he said that he had lost control as he is dealing with some serious problems.
He claimed that he is a single father to a 10-year-old boy, and that the welfare office sends him a stipend of 480 euros a month for himself and another 135 euros for his child.
As such, the man had said that he had been waiting four months for his stipends and has still not received them.
Asked as to how well he manages with the money that is given to him by the state, the man said that it is not going well, as he has other people in his life that help him with his rent and expenses.
The man added that his child is dealing with some serious problems and that the staff at the Welfare Office are aware of the situation and have only visited him once in the last two years, after having promised to visit him more frequently.
He also said that he would hand himself over to police, who were waiting for him outside Sigma TV's studio in Limassol.
In a statement, the director of the welfare services said she condemned the man's actions and was awaiting a report on the issue.
Mrs Kouroumou said that they will investigate and then come to a conclusion on the man's claims.  She added that if there had been a delay in the man's payments, than they would look into it.
The director of the Labour Department, Andreas Assiotis said that violence was not necessary and that they would move to investigate the case.