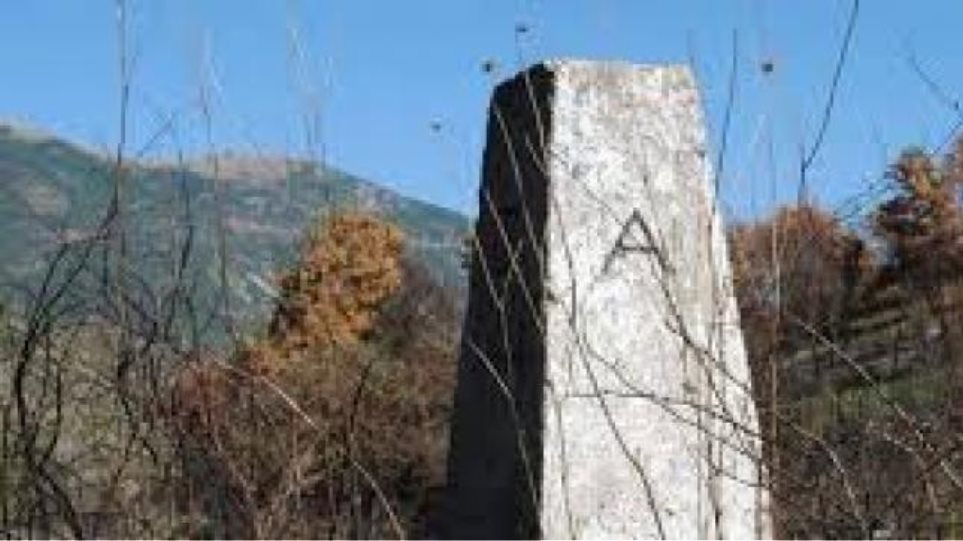 A 36-year old man has confessed to removing border stone markers along the border between FYROM and Greece, police say Thursday.
"The regional border affairs center has investigated the incident that took place on November 23, when an unknown individual from 2:00 p.m. until 8:00 p.m. had damaged and removed border markers," stated the FYROM Interior Ministry.
The perpetrator has been identified as a 36-year man from the village of Germija near Bitola, south FYRoMacedonia. He is expected to be charged with property damage.
The Greek police said on Monday that unknown individuals damaged 105 border markers over a section of the border between Greece and FYROM./IBNA