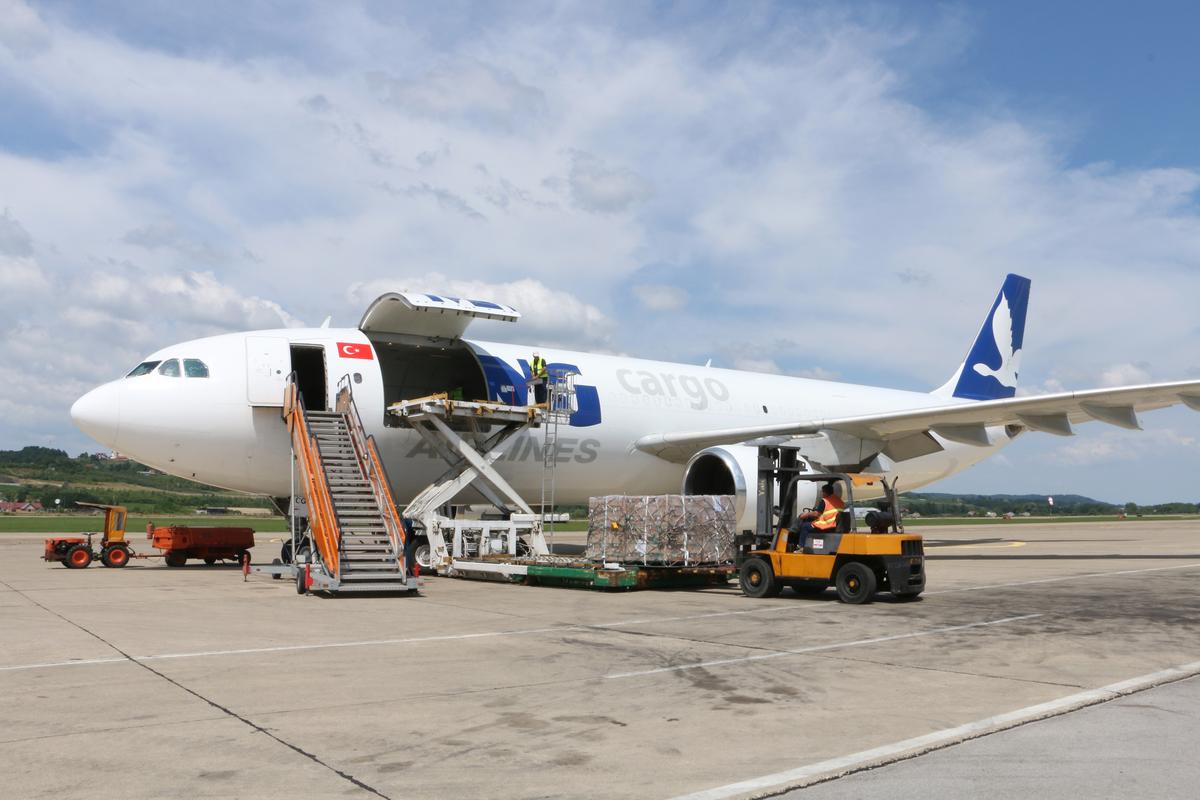 Sarajevo, February 9, 2016/Independent Balkan News Agency
By Mladen Dragojlovic
Almost two years ago, after the catastrophic floods in BiH, the Turkish authorities decided to help the production in BiH and allowed the import of 15,000 tons of beef meat without customs from BiH. The only condition was that the animal be grown on the BiH meadows, and processed in local meat factories.
This move ptoduced such good results that this decision was expanded in 2015, and also this year. Everything was good and a system was established, but some of producers realised that it is cheaper to cheat than to play an honest game. Rumors have it that some of them import animals and fresh meat from other countries, mostly from Poland, with false "passports", change the papers and other documentation and the beef meat is then exported as local product. The mathematic was clear: they imported meat for seven and sold it in Turkey for 10 BAM per kilo. The BiH State investigation and protection agency (SIPA) made necessary controls and concluded that the rumors are true. This got the final confirmation on the session of state Parliament at Tuesday, when one MP asked State minister for Trade and Economic Relations, Mirko Sarovic, about the affair.
"After information about malversations, we conducted all necessary controls and have found many irregularities, as lack of veterinary inspectors, and 725 falsificated animal passports. Also during the investigations, inspectors found false ear tags",  Sarovic said, confirming the rumors as true.
He added that BiH last year exported beef meat in Turkey worth 87 million BAM (43,5 million Euro), the total worth of this export in 2014 was about 5,6 million BAM (2,8 million Euro). As an example of the succes of this project, Sarovic said that export of beef meat in 2012 and 2013 was about 6 000 BAM (3 000 Euros) per year.
Altrouth Sarovic said that this will not jeopardise the export of meat in Turkey, producers have a lot of doubts. He added that in January this export was stopped just because the procedure must be implemented, and Turkey should alllow a new contingent of 10 000 tons of this product for import.
According to still unofficial information, SIPA has found irregularities in at least 10 cases, but it is just about five percent of the total export. So it is not common practice among producers but an activity of a small group of those who tried to cheat the system. But, even in small number, this problem can stop the "business of the century" as this job was called in BiH. It is enough to say that Turkey importers were so satisfied that they recently announced the import of 30 000 tons of this meat from BiH, when production reaches that level. Now, it is still unknown how Turkey will react on the revelation of the fraud.