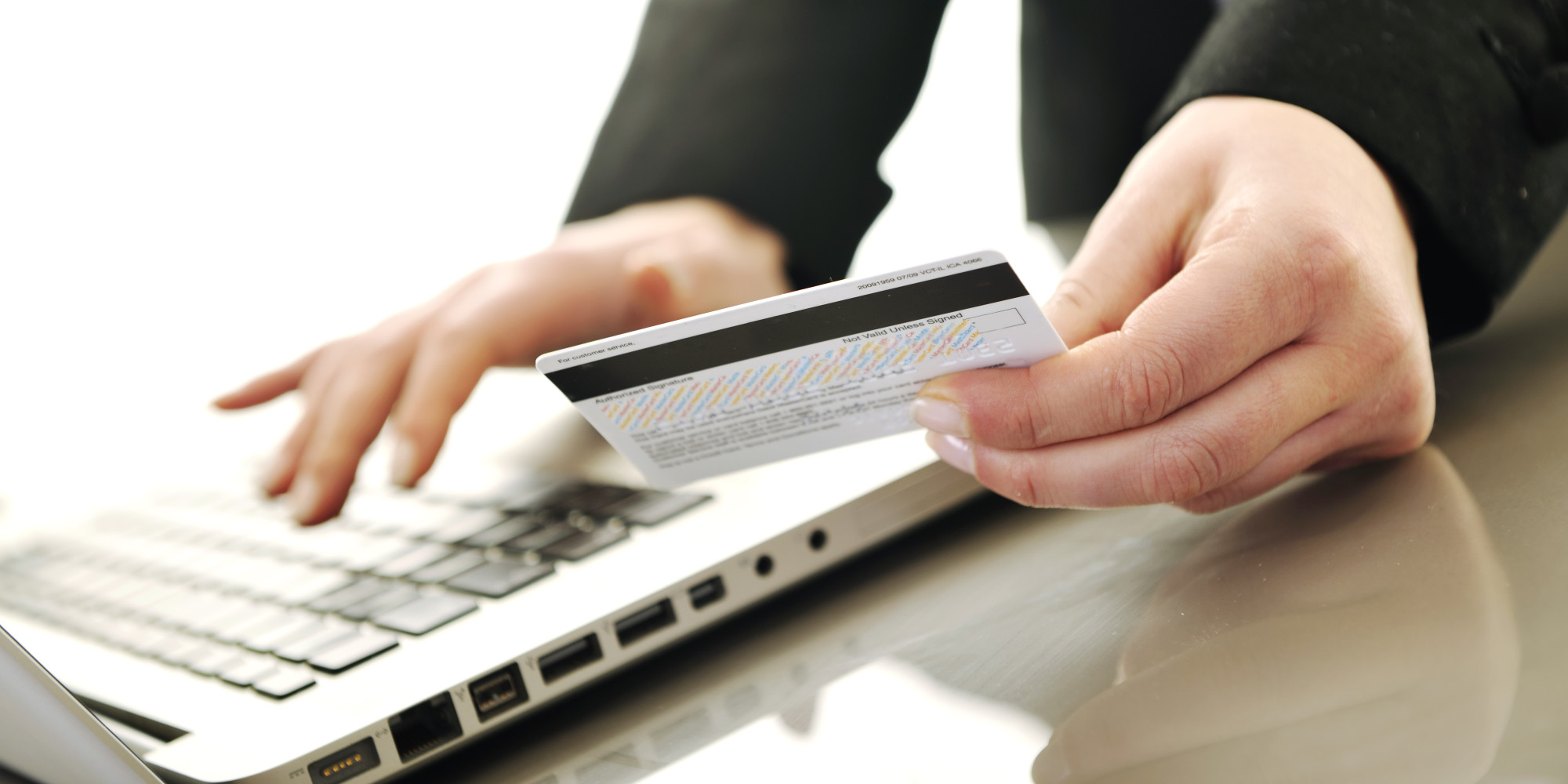 Review Hari Stefanatos
The Department of Electronic Crime warns those who use e-banking for the emergence of a new malware aimed at gaining illegal access to their bank accounts.
In particular, the new malware has the ability to steal the electronic access data used for  e-banking (username, password, etc), but also to "collect"  the user's network traffic data (sniff network traffic), stealing the sensitive data of other users who are connected to it.
This software, named "EMOTET" is spreading quickly through emails. More specifically, the user is sent a message (e-mail), which informs him about a transfer of an amount, which was in his bank account, which contains a link for more information on the bank transfer in question. Once the user clicks on the link contained in the email it starts the installation process of the malware unbeknownst to the user.
Noted that the malware has the ability to override even the secure HTTPS connections (Hypertext Transfer Protocol Secure). This poses a greater risk for the interception of electronic data entries into e-banking, since users consider the online banking transactions to be safe.
The people who receive emails with similar content are asked not to open links or download files contained in them. In any case, it is recommended to each user to make confirmation of transactions through the banking institution. In this way the accuracy of the e-mail can be confirmed before proceeding further.
Additionally, if the user "clicks" the link to a similar email, which has been confirmed as fake, reinstalling the operating system is recommended.
(Source: AMNA, Protothema)