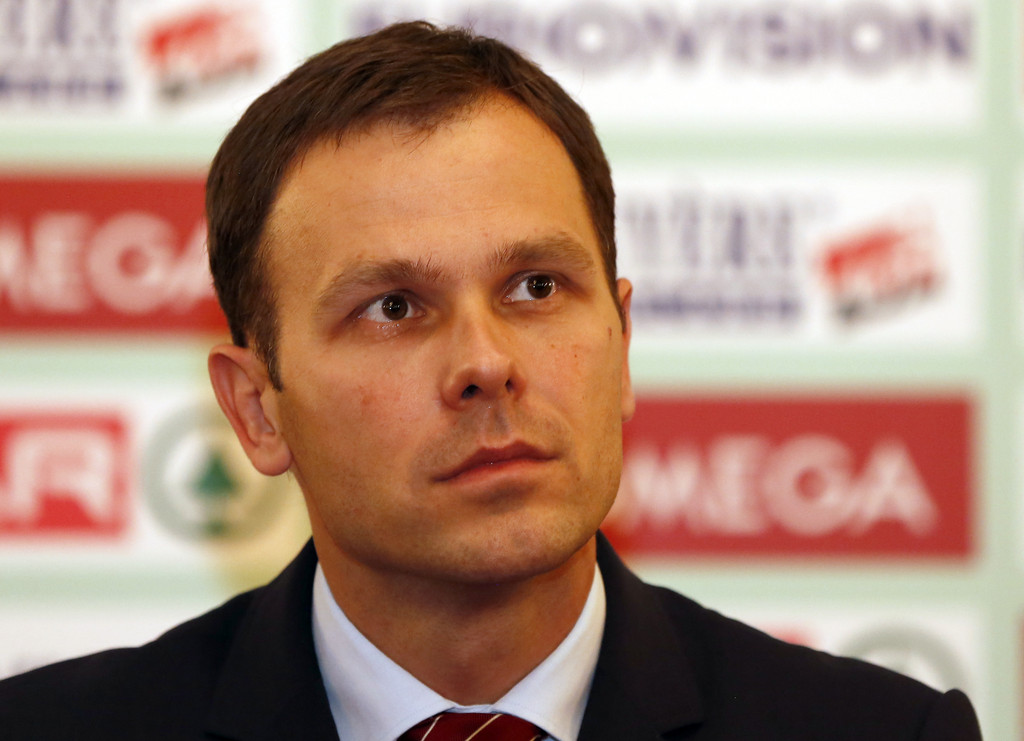 Sinisa Mali, the outgoing mayor of Belgrade who was in the center of affairs over illegal buildings demolishing in Serbian capital and his allegedly faked doctorate, is among the leading candidates for the head of the cabinet of the new prime minister Ana Brnabic. This was told to Danas daily by the sources close to president Aleksandar Vucic and his ruling Serbian Progressive Party (SNS).
Vucic has not made his final decision in that regard; however, as his very important and close associate, Mali is considered as the best solution. Ivica Kojic, who was Vucic's head of cabinet, until recently when he was prime minister, "moves" to the presidency together with Vucic.
When Mali resigns from his current post – and that resignation has already been announced by Vucic – he will be appointed for the closest associate of the new government chief, according to sources. The interlocutors of Danas claim that "the real governing body" would be Mali's cabinet, rather than the ministerial team headed by Brnabic. As Vucic said earlier, premier Brnabic will deal with the economy and reforms, while foreign minister Ivica Dacic is to take responsibility over politics.
Amid public protests and pressures over demolishing and the doctorate – even the European Union has expressed its voice over the previous – Mali was dissatisfied with his current post for a certain period of time. Allegedly, he would rather turn back to his private businesses and put an end to his political career at least for now. However, he has become "the important part of the system of this government because he dealt with the number of the investments and projects … in Belgrade and Serbia", sources explained to Danas. And both Mali and Vucic do not want to stop that cooperation.
The position of the PMs chief of cabinet would fit him best – he would not be easily exposed to the public, but he would significantly affect the decision making process, sources claim./IBNA