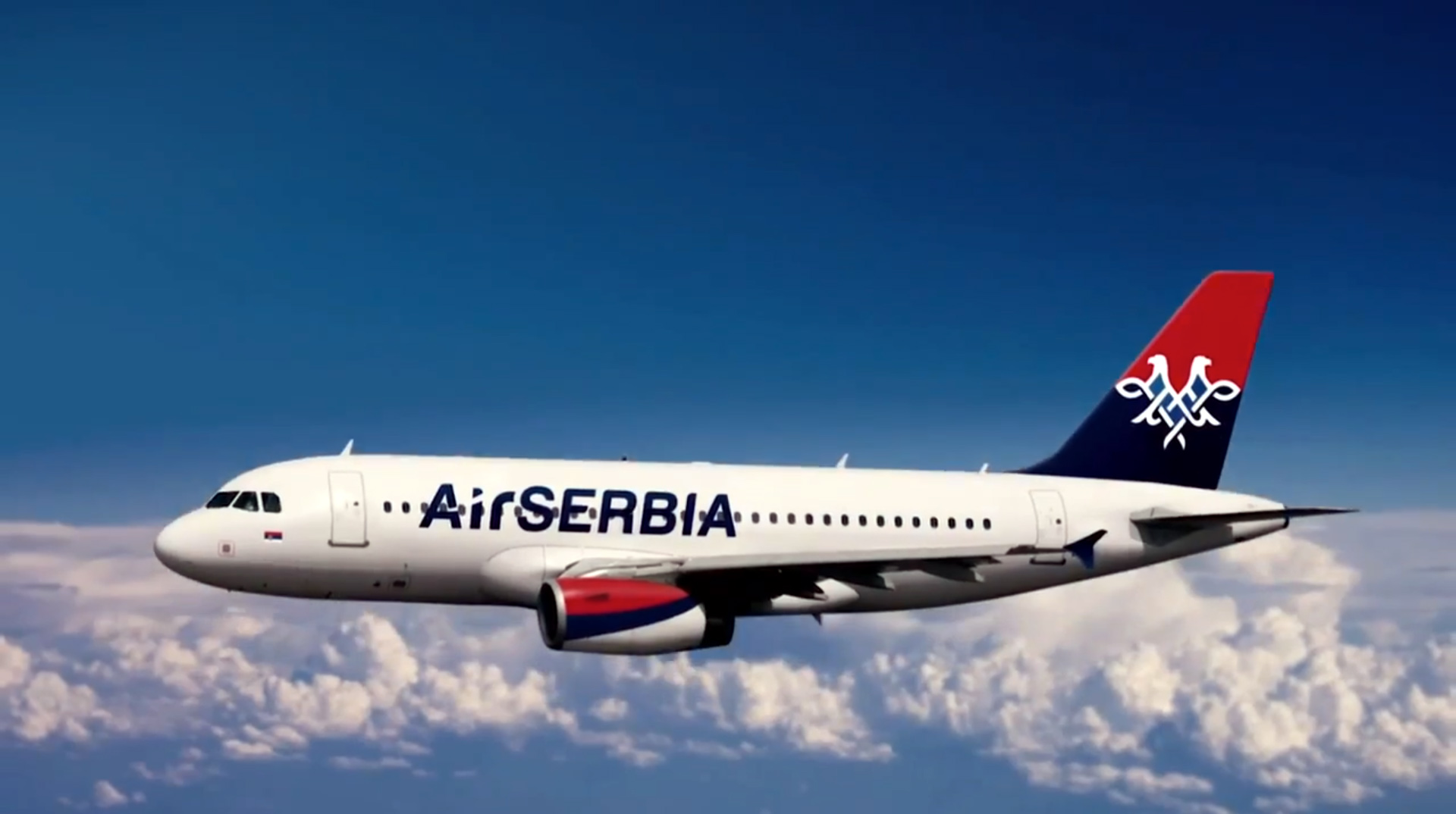 There will be layoffs in national air career Air Serbia, confirmed Sinisa Mali, the head of company's Supervising Committee. Mali, who is also Belgrade mayor, added, however, that Air Serbia is "profitable and stable".
The layoffs represent "a normal process in private firms and the aim is rationalization and the increase of profit", Mali told reporters in Belgrade.
Danas daily previously reported that 30 employees would be fired.
"This all is normal; it's a part of the process in which one is trying to, on one hand, reduce the costs and, on the other, to increase the profit. Air Serbia is stable, in all parameters we are better than we were in last year, both regarding the profitability and new kilometers we are running across", Mali claimed.
On Thursday, Etihad Airways, the major owner of Air Serbia, reported $1.87 billion in net losses for 2016. The losses for the year mark a significant plunge from the $103 million in profits recorded in 2015. But Mali said that the losses are in connection with the Alitalia and Air Berlin,which are also Etihad Airways subsidiaries.
Mali denied that Air Serbia plans to cancel its line Belgrade-New York saying that there's currently huge interest for it.
An Air Serbia employee, insisting on anonymity, told Danas daily that rationalisation behind the layoffs is a "farce". "What kind of rationalization they are conducting? They said that operating of the company is going better when compared to previous years… Now, they are firing 30 employees in commercial department; in September they will continue with the layoffs of the pilots and flight attendants… and the government, which is co-owner, is silent ", the source said./IBNA