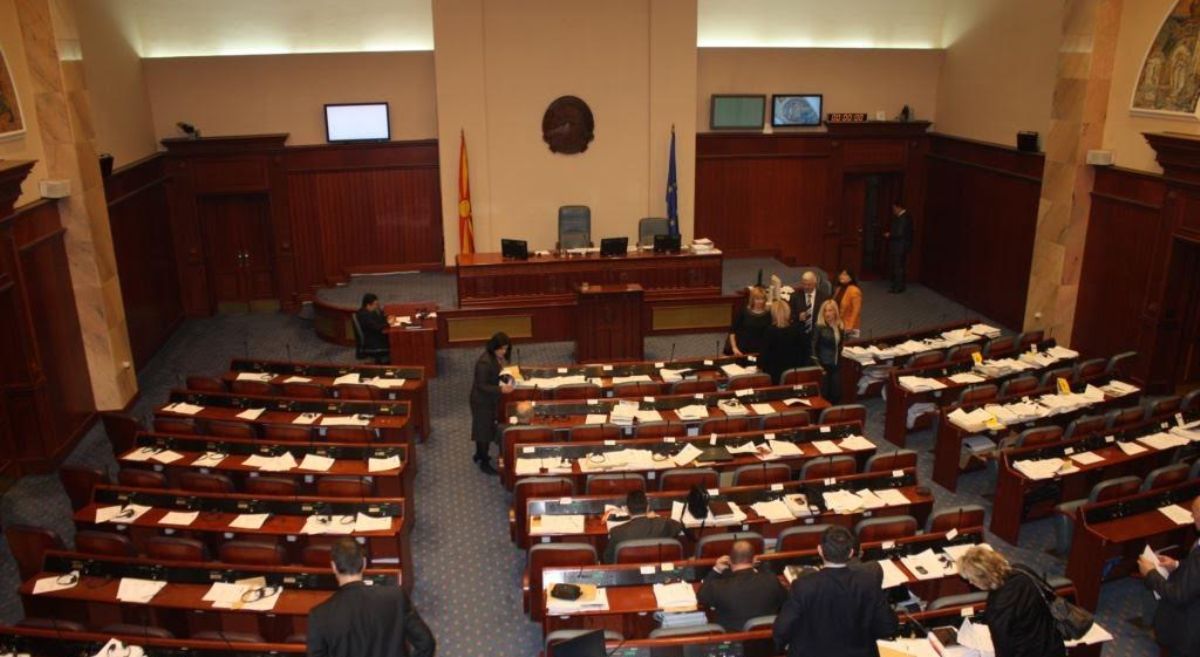 By Edison Kurani
The governing coalition has wasted the first two rounds of voting for the new president of the Republic of Albania.
Prime Minister Edi Rama and speaker of Parliament, Ilir Meta, who are joint chairmen of the left wing coalition governing the country since 2013, say that they have decided not to propose any candidate names for the post of the president, aiming at including the opposition in this process.
Rama says that the majority is trying to convince the opposition to be involved in the talks with the aim of finding a consensual president. Meanwhile, Meta added that: "We have entered the process for the election of the President, wanting consensus, cooperation and dialogue".
For this reason, the two consecutive sessions, one held on Wednesday and one on Thursday were wasted without voting any candidates.
Now, there is a third rounding remaining where 84 votes are needed to vote the President and another two rounds where 71 votes are needed in a 140 seat parliament.
The opposition has not commented this development and hasn't reacted in regards to the invitation of the left wing to discuss on a consensual president.
The third round is expected to be held next Thursday on 27 April. The name of the new president still remains a mystery.
The current president, Bujar Nishani has expressed his readiness to run for another term, but he conditions it with the votes of SMI. Meanwhile, PM Rama considers his candidacy as unsuitable. According to him, Nishani is a President who is on the side of the right wing. /balkaneu.com/