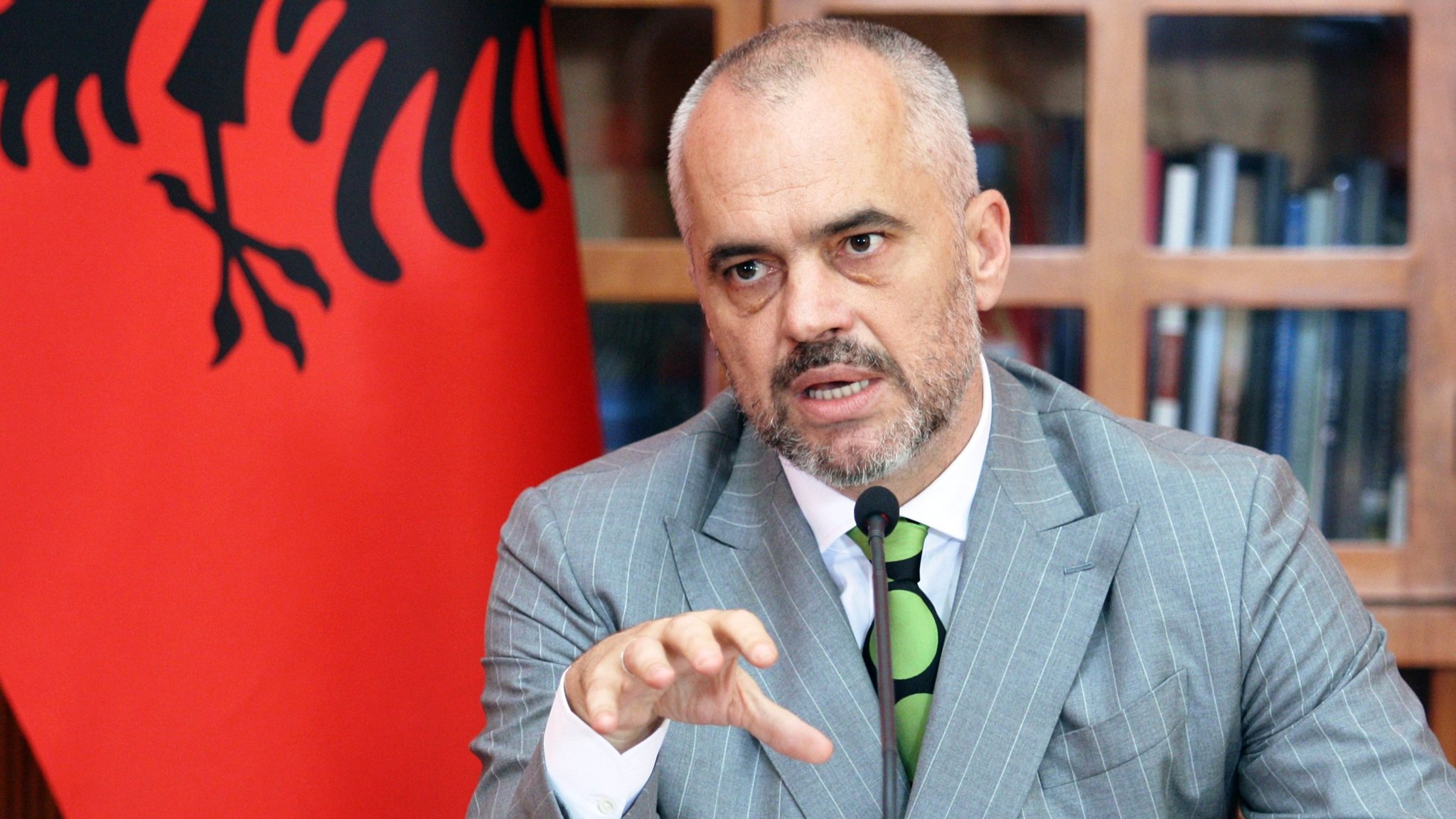 In Albania, the left wing majority has decided to proceed as normal after the decision of opposition MPs to resign from parliament, demanding early elections.
Prime Minister Edi Rama convened his party's parliamentary group and asked them to get ready as normal parliamentary  agenda will resume.
Mr. Rama told MPs that despite the opposition's decision to resign, parliament will proceed with its normal agenda in order to pass legislation that the government has submitted. The PM announced that two bills concerning judicial reform are expected to be passed by parliament on Thursday.
The head of the Socialist Party parliamentary group, Taulant Balla told news reporters that two important bills will be voted this week in Parliament. "On Thursday we will vote important bills concerning the High Prosecutorial Council and High Judicial Council", Mr. Balla said.
Meanwhile, PM Edi Rama asked socialist MPs to make the necessary preparations for the June 30 local government elections.
Rama ruled out the possibility of holding early general elections, which is also the main demand that the opposition has made. /ibna/