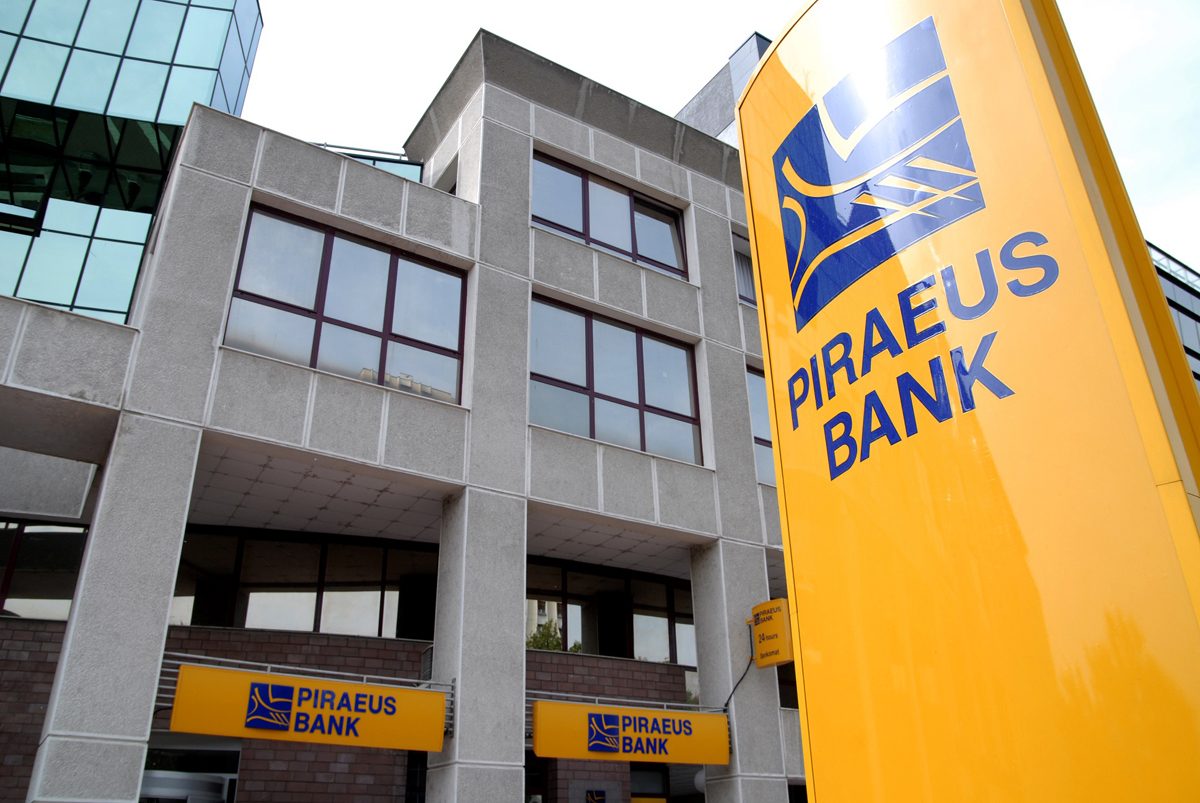 In the summer of 2017, Piraeus Bank chief executive, Christos Megalou, had announced plans to make a clean sweep of the lender's four-country (Albania, Bulgaria, Romania and Serbia) Balkan network.
A year on, Piraeus Bank makes an updated announcement saying it will sell its subsidiaries in the four Balkan nations in a wider recapitalisation plan, by the end of 2018. This way, the major Greek lender will improve its capital adequacy through an internal based and standardised approach. The basic and most important aim is the decrease in its risk-weighted assets (RWA) by 3.5 billion euros.
Bank officials say that there is no new capital-relevant plan after the stress tests but the sell-off will reinforce the overall scheme of the recapitalisation process. Especially after selling non-performing loans, in the Balkans, as Piraeus already did with AVIS and its subsidiary in Serbia.
Furthermore, the bank plans to cut its operating costs by 200 million euros by the end of 2020.
"National Bank of Greece (NBG) set the ball rolling at the end of last year" (2016), euromoney.com had reported, "with the sale of its Bulgarian subsidiary and this summer has followed up with exits from Romania and Serbia. Alpha Bank also sold out of Serbia in January, Eurobank is taking bids for its Romanian operation… …. / IBNA