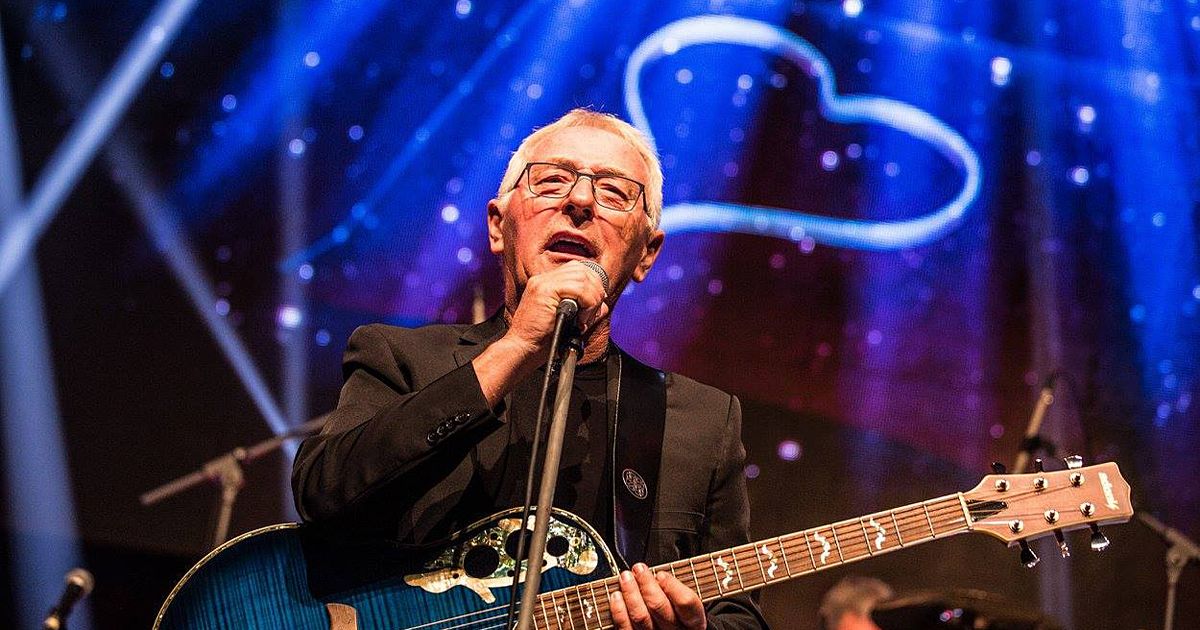 A "legendary singer" who has left his print both in former Yugoslavia but after its break up, too and was loved by people from all its former republics, Oliver Dragojević, died early Sunday morning after battling lung cancer for about a year.
Dragojević was born in Vela Luka on the Island of Korčula in 1947, but died in a hospital in his present hometown of Split, on Croatia's Adriatic coast.
HRT reported that "He first came into contact with music when his father bought him a harmonica at the age of five, which he would play for his friends and passengers on a boat from Split to Vela Luka." His career kicked off in 1974 at the Split Festival, and he became widely popular in former Yugoslavia during the eighties.
While still a "living legend", thanks to the quality of his music, he had the pleasure to perform "in some of the world's most renowned venues, from London's Royal Albert Hall, the Olympia in Paris, the Sydney Opera House and New York's Carnegie Hall."
According to billboard.com, "Although highly popular in Serbia, he refused to stage concerts there after the bloodshed of the 1991-95 Croatian war for independence against the Serb-led Yugoslav army." ….. / IBNA