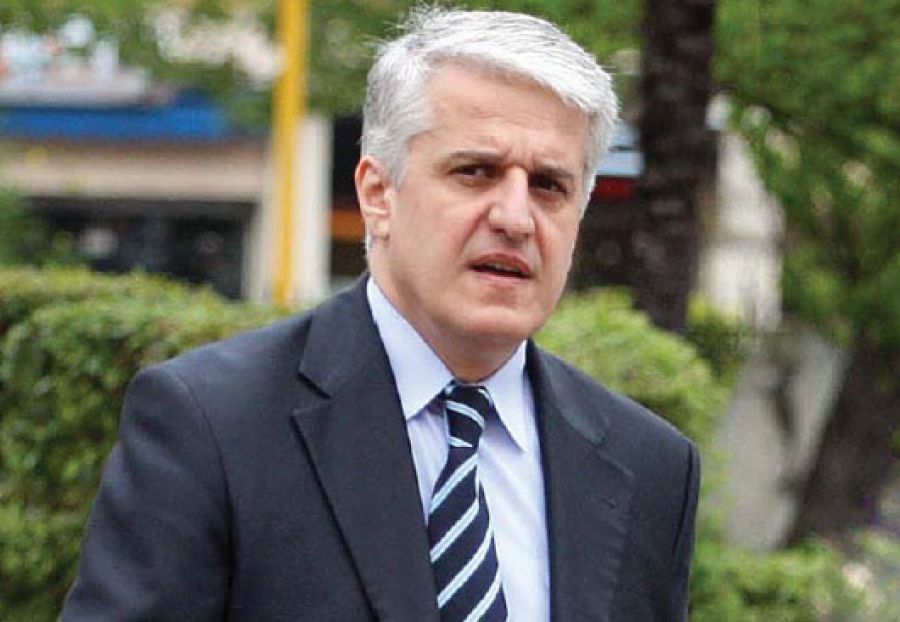 Minister of Diaspora in the Government of Albania Pandeli Majko stated that the issue of the referendum on the national unification of Kosovo and Albania is an issue that must be resolved, adding that the Vetëvendosje Movement must focus on the leadership of Kosovo.
Opening the issue of national unity during the February election campaign in Kosovo, according to Majko, is causing problems with international instruments that guarantee Kosovo's stability.
"I think that Mr. Kurti has only one priority; to lead the state of Kosovo as a politician and prime minister. I do not believe that such stories are working. There is no need to make strange connections with ideas that existed in the last century; I am talking about the 1980s and 1990s about the unification of Kosovo with Albania. It's not that I don't share the same emotions with Mr Kurti, but I believe that such discussions would create problems with international instruments guaranteeing Kosovo's stability. I'm talking about acts that guarantee the NATO presence in Kosovo and the Ahtisaari package," the former Albanian prime minister told Euronews Albania, referring to Kurti's statements on the Voice of America a day earlier, where he said the "the door remains open for the historical intention of the nation on the one hand, and the will of the people on the other, as always in a peaceful and democratic context."
Majko also called on Kurti, as the winner of the elections, to focus on strengthening the state of Kosovo.
"The prime minister cannot suggest different regimes for the state he will lead because Kosovo is recognized by other states. If they believe that Kosovo is living a double life, this would encourage other countries to be more cautious about recognizing Kosovo. Such issues must be resolved, the Vetëvendosje Movement and its leader must think of only one priority and that is the leadership of the state of Kosovo," Majko added. /ibna