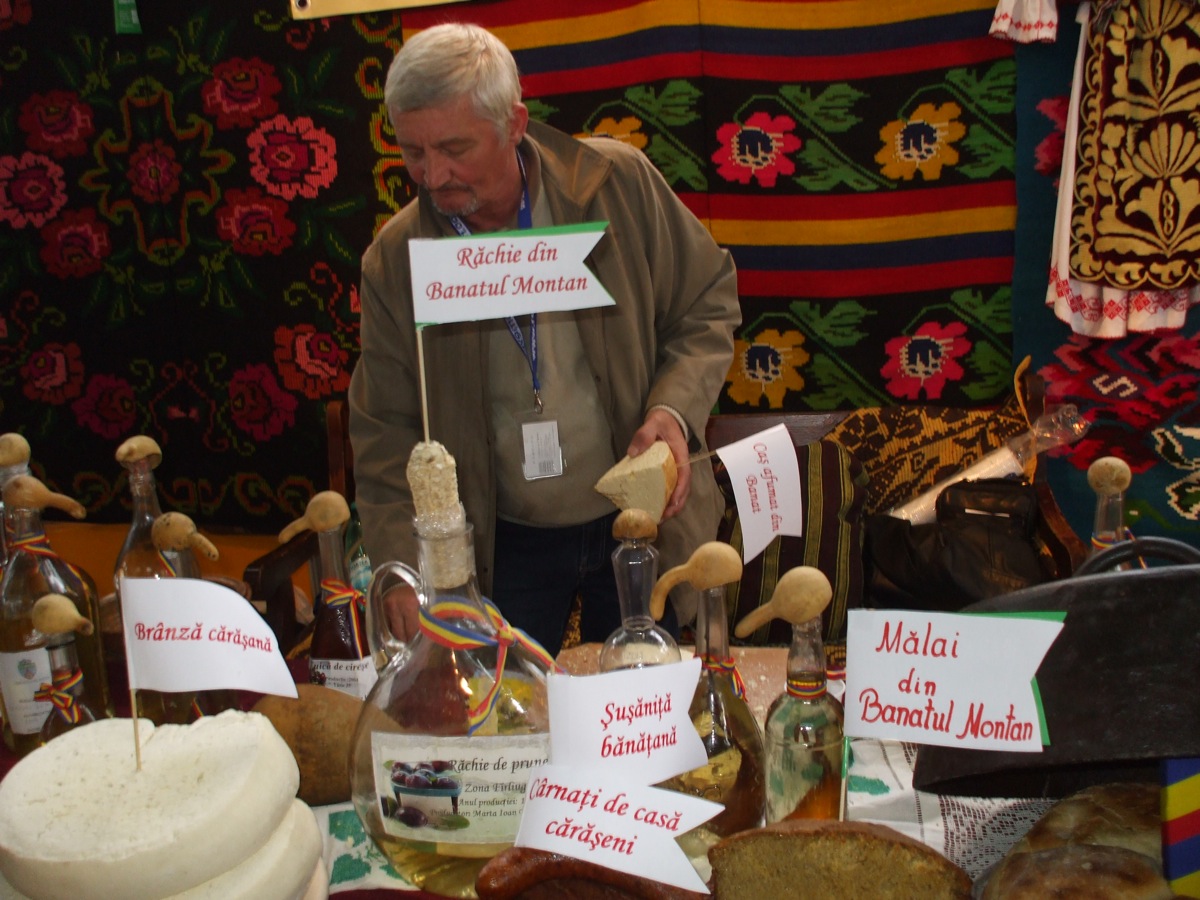 By Daniel Stroe – Bucharest
Laszlo Tokes, a lawmaker representing the Magyar community in Romania in the European Parliament, has drawn the ire of the both politicians and public opinion back in the country after warning Szeklers risk becoming an ethnic minority in central Romania just as the Tatars in Crimea under Russian occupation, in a speech in the plenum of the European legislative in Strasbourg.
Tokes, joined by Csaba Sogor, another Romanian member of the European Parliament of Magyar origin, spoke a day after an unauthorized meeting in Targu Mures, a city in central Romania lying in the so-called Szeklersland, a Magyar majority inhabited part of Romania, where thousands of Hungarian ethnics marched for territorial autonomy.
Laszlo Tokes likened the march to a "protest against the assimilation policy led by the Romanian Government". "This population, the Szeklers in Romania, is beginning to become a minority on their own territory, just as those living in Crimea now", Tokes warned in front of the Euro-lawmakers, while calling on the European institutions to support the minority to get autonomy.
"The international practice has shown there are various types of autonomy that can promote a peaceful cohabitation among ethnic groups. The key message is that there still are unresolved conflicts and the Magyar community is voicing dissatisfaction and asking the Romanian government to start a dialogue. We hope this will be supported by the international community", Sogor also said.
More than 4,000 Hungarians marched last night in Targu Mures in commemoration of the Szekely martyrs, in an unauthorized demonstration which saw minor clashes with the gendarmes. Xenophobic slogans were also chanted by participants who answered a call from the National Szeklers Council, a far right leaning political organization which seeks territorial autonomy for the Magyar majority inhabited area.
The Mures County prefect said that 2,000 of the Hungarian protesters were bused from outside the county which translates into a low interest for the march where organizers hoped to get as many as 100,000 Szeklers.
Reacting to Tokes' statements, Romanian PM Victor Ponta said such remarks has to be sanctioned and questioned "Tokes knows where Crimea lies on the map". Ponta also played down his remarks by saying Romania also has its own extremists. Kelemen Hunor, leader of UDMR, the party representing the Hungarian minority in the Romanian Parliament, distanced himself and his party from the march. Other Romanian leaders labeled Tokes' statements "scandalous, alarming and irresponsible". On Tuesday night, president Traian Basescu called on the Parliament to ban any presence in Romania of Jobbik, the Hungarian far right party, deemed behind last night's protests.
Tokes also sparked irritation last year when he called on visiting Hungarian PM Viktor Orban to ensure a protectorate over Szeklersland. Romanian authorities warned as far back as then that such meetings may be banned if these types of extremist messages continue.