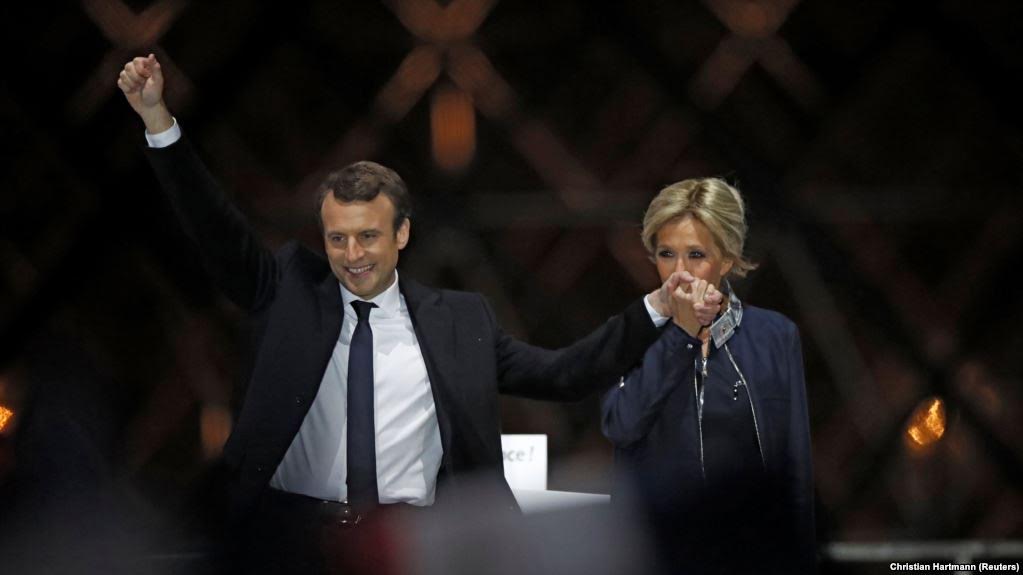 The victory of the liberal candidate in the presidential elections in France, Emmanuel Macron, has been welcomed in Kosovo and other countries of the region, which aspire to become part of the Euro-Atlantic structures.
This, because Macron is known to be a great supporter of the European Union, while Marine Le Pen was against emigration and wanted France to leave the EU and the Euro.
The extreme right candidate, Le Pen, had even warned that France would revoke its decision to recognize Kosovo's independence.
Professor of political sciences, Gjon Culaj, graduated from the University of Paris told IBNA that Macron's victory means a new start with a perspective for the future and the Balkan region.
"France chose the European future and this means a better future for the countries of the region. Macron was the only hope for a united Europe, which is expected to have a faster dynamic in the Balkan region. This is the only possibility and alternative for a stable region", Culaj says.
Analyst Culaj says that the new president will continue to have excellent relations with Kosovo and will continue to offer his support for Euro integrating processes.
Meanwhile, professor of European law, Avni Mazrreku told IBNA that anti-European forces are losing everywhere in the EU member countries.
According to him, this is an indicator that united Europe is making a comeback, continuing to fight for the preservation of European values and principles.
"This would be a strong reflection in the Balkan region. The stability of the region and the solution of cross ethnic contests may only be guaranteed through the process of enlargement, which guarantees wellbeing and clear European perspective", he says. /balkaneu.com/