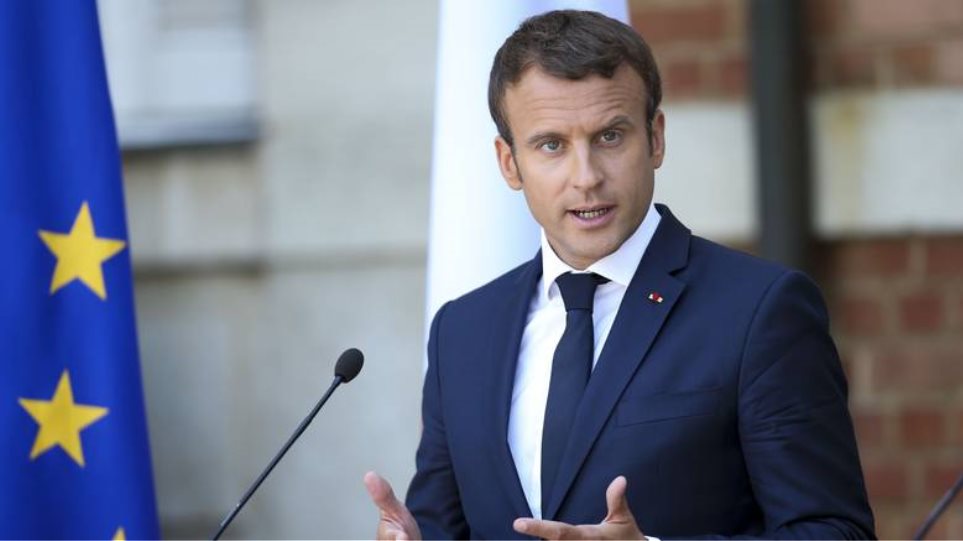 By Michalis Michael
Manuel Macron, with a strong message against Turkey regarding its activity within the Cypriot EEZ, welcomed Kyriakos Mitsotakis in Paris, where the Greek Prime Minister is paying an official visit.
"We want to strengthen Europe's defense. Greece is currently facing increased tensions in the Eastern Mediterranean; I would like to express our vigilance, our solidarity against Turkey's activities in the Cypriot EEZ. There is no chance the EU or France will show weakness on this subject", Manuel Macron commented.
Changes in military leadership and the occupied territories
At the same time, the Supreme Military Council of Turkey (AAC) at its meeting decided, amongst other things, to change the military leadership in the occupied territories.
According to "Kibris Postasi", changes were decided on the leadership of the "security forces" and on the leadership of the "Turkish-Cypriot peace forces".
Referring to a communication from the Turkish Presidency's website, the newspaper reports that in the "security forces" leadership Lieutenant General Sezai Ozturk was appointed as commander, while Brigadier Altan Er was appointed commander of the "Turkish Cypriot Peace Forces".
The newspaper also reports that Turkish President Recep Tayyip Erdogan has endorsed the appointments and decisions of the Supreme Council, as a total of 127 appointments of General Commanders and Admirals have been scheduled. /ibna