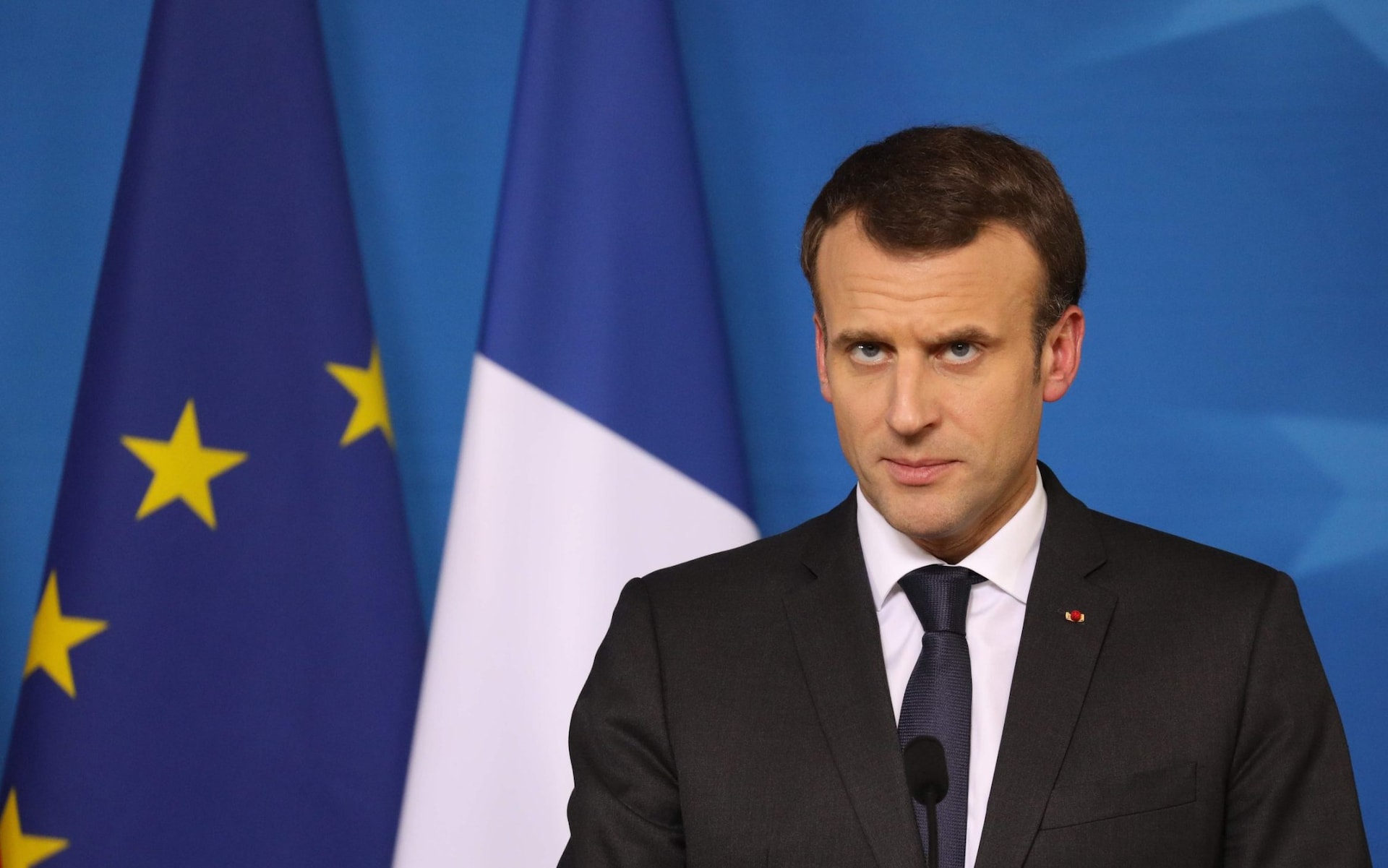 French President Emmanuel Macron, who vetoed the start of accession talks with Albania and North Macedonia at the EU Summit, will visit the two countries, reports news website Exit.al.
Albanian PM Edi Rama said Monday that he is set to hold several important meetings, including one with Macron.
Albanian media underlined that the newly-opened office of the French Development Agency in Tirana is a sign of support from Paris.
Macron planned to visit Albania in 2018, as part of his Balkan tour, but the visit was cancelled.
With his visit, Macron seems to be aiming to prove to Albania and Macedonia that the European perspective of these countries is still open and France will help them achieve it. A diplomatic source in Tirana said there were no details of the visit as it had recently been decided on".