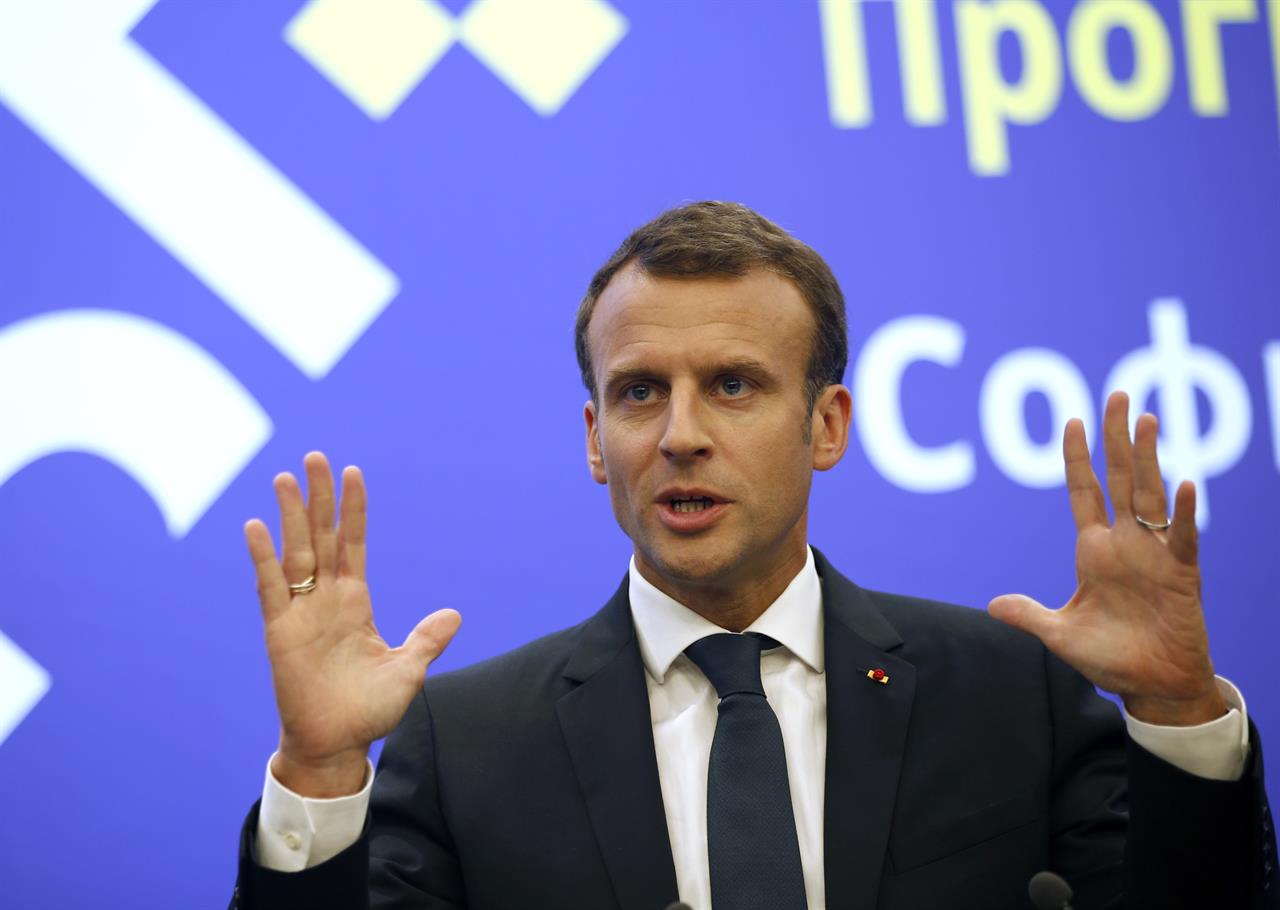 The position of the French president Emmanuel Macron that the European Union should not launch its new enlargement before it is profoundly reformed, represents only one voice among all the other stances in the ongoing debate on EU's future; and his position is opposed by many, said Eduard Kukan, head of the European Parliament's committee for co-operation with Serbia.
"It is one of his ideas, one with I deeply disagree. And I am not the only one who is opposed to some of Macron's positions", said Kukan in an interview with Vecernje novosti daily, adding that, from his point of view, the EU would not be completed without the Western Balkan countries.
Kukan singled out Germany as the country which has a different approach to how European Union should be reformed, when compared to Macron's vision.
"If we demand from our friends from the Balkans to fulfill certain conditions, we also have to be responsible and keep our promises", Kukan, former Foreign minister of Slovakia, underlined.
Nevertheless, Macron's position has to be "taken into account because France is a big country". "But although his voice is strong, it is just one among all the others", Kukan went on, adding that France, Germany and the Netherlands "have always been strict with regard to accepting new member states".
"And they do not change such approach", he said.
When asked whether the EU can be reformed until 2025, which is, according to Brussels, an "encouraging date" for western Balkan countries which aspire to become member states, Kukan noted that the current members should first decide about what kind of reforms would be implemented.
"Only then we will be able to say whether the reforms would be ended until 2025", he concluded.
The fact that the EU budget scheme until 2027 does not encompass funding for enlargement is not contradictory with the strategy of enlargement, according to Kukan. "It does not put into question Serbia's perspective and country's possible membership in 2025″…. / IBNA