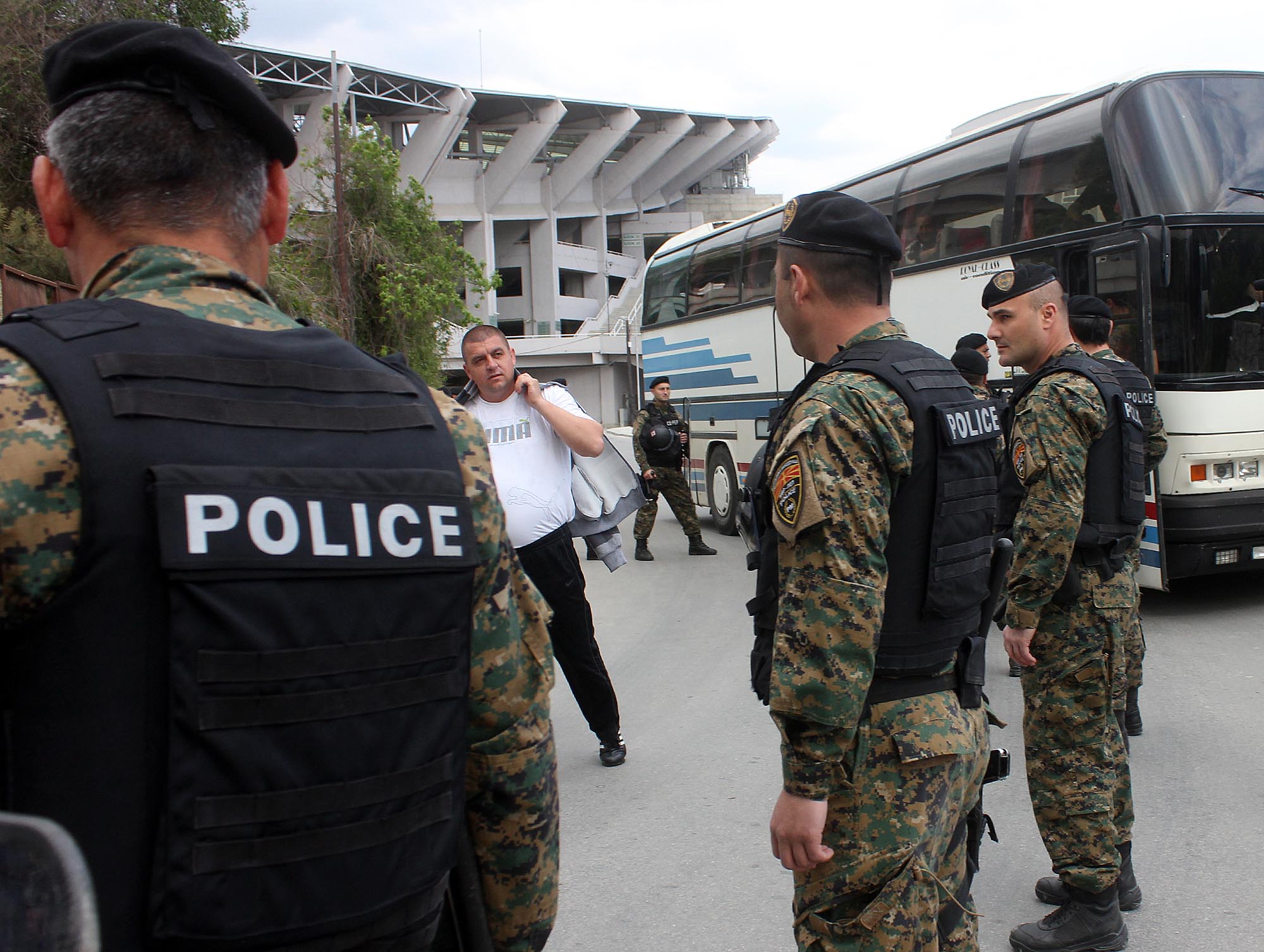 Skopje, April 19, 2013
By Naser Pajaziti
The new mayor of Kërçovë in Former Yugoslavian Republic of Macedonia, Fatmir Dehari, has been accused by Macedonian political parties of unfair dismissals of Macedonians from the administration of the commune.
VMRO- DPMNE and LSDM parties say that since the very first days in office, the new mayor of this commune's objective has been to cleanse the administration from Macedonian civil servants.
These reactions were sparked by yesterday's decision of the new mayor, Dehari to dismiss four FYR Macedonian firefighters from the Firefighter Department of Kërçovë, although they had regular employment contracts.
On the other hand, Mr. Dehari has rejected the accusations, declaring that the commune is not able to afford the cost of employees that have contracts, due to the large debts. Macedonian media has also reacted about the dismissals of the four Macedonians, by saying that the new mayor of Kërçovë is making an ethnic cleansing of the communal administration.
Fatmir Dehari is the newly Albanian elected mayor of this commune, which in the past 70 years had been governed by Macedonians. /ibna/