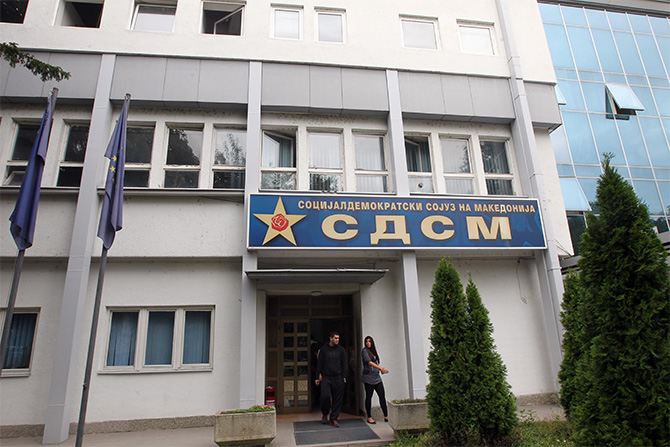 Skopje, September 30, 2014/ Independent Balkan News Agency
By Naser Pajaziti
Largest Macedonian opposition party, LSDM (Macedonian Social Democratic League) said today that it's determined not to come back to parliament until democracy in the country returns and until free and democratic elections are held.
This was declared today by the spokesman of this party, Petre Silegov, who rejected reports from pro government media, who reported that Macedonian opposition may return to parliament, giving up on its demands for technical government and its second demand for free and democratic elections.
"Pro government media continues with its lies, but our positioning doesn't change. Prime minister Nikola Gruevski must not deceive the public opinion with his scenarios to evade the responsibility for the last criminal and non democratic elections. As an opposition, we have decided not to be present in parliament and we do not recognize these elections, and this is why we have given up on the MP mandates. Our positioning is in force until democracy returns and free and democratic elections are held", said Silegov.
Speaker of parliament, Trajko Veljanovski has said that he will wait until October 8 for opposition to come back to parliament and if this doesn't happen until then, then partial elections will be held to fill the existing vacancies in parliament. /ibna/