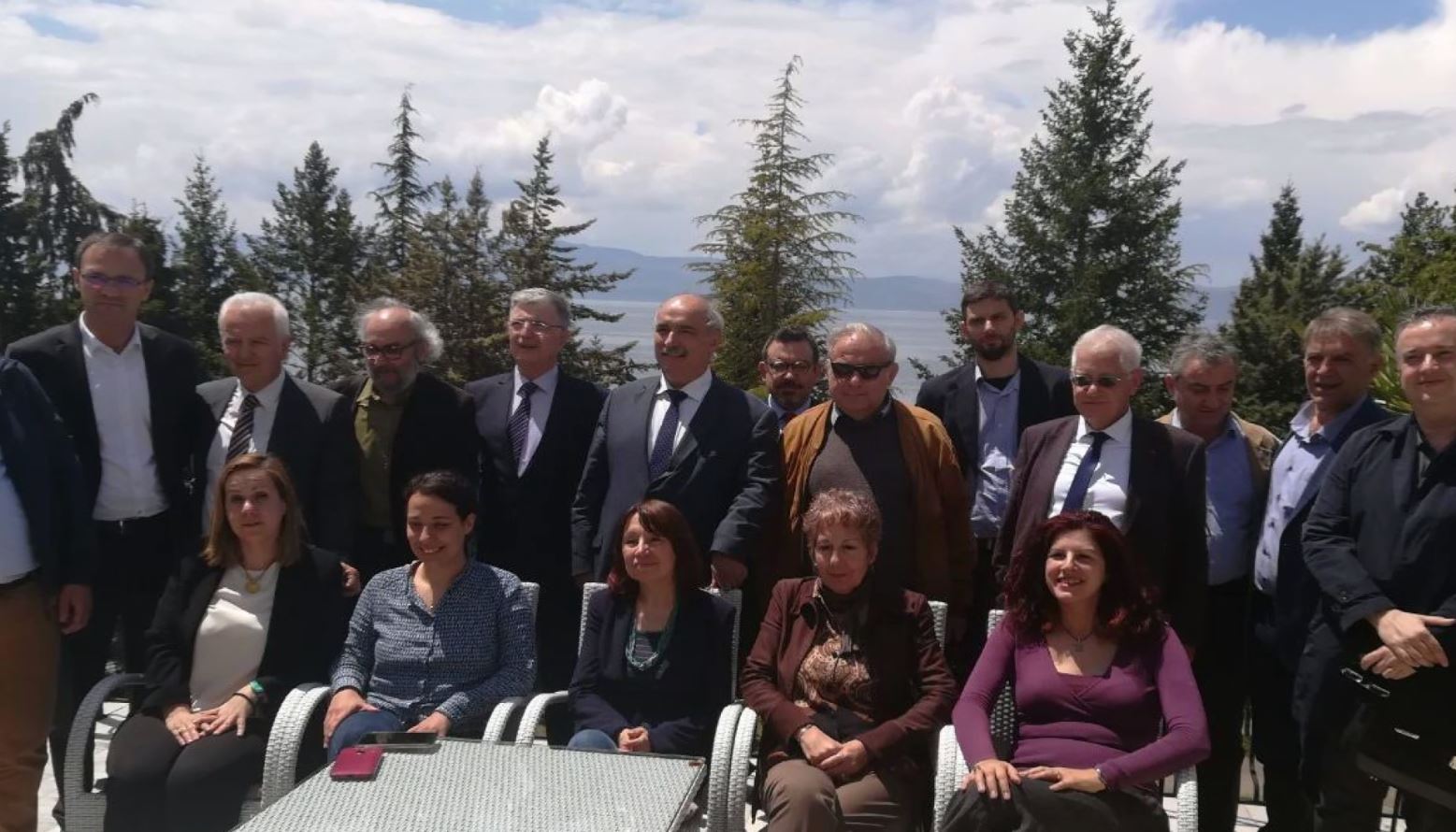 The fourth meeting of the Macedonian-Greek commission was held during the weekend in Ohrid to discuss issues concerning education, archaeology and history.
The meeting underlined that the process of negotiations has seen progress and that several important issues were highlighted in order to be discussed in the June meeting in Greece.
20 experts of different areas from both countries have been involved in the talks. The talks between the two countries are led by ambassador Viktor Gaber and Greek deputy foreign minister, Markos Bolaris.
"We reviewed history text books which are used in both countries. Any irredentist material should be taken off these text books", the commission declared.
The commission was set up following the signing of the Prespes agreement which put an end a long conflict between the two countries on the issue of the name. /ibna/