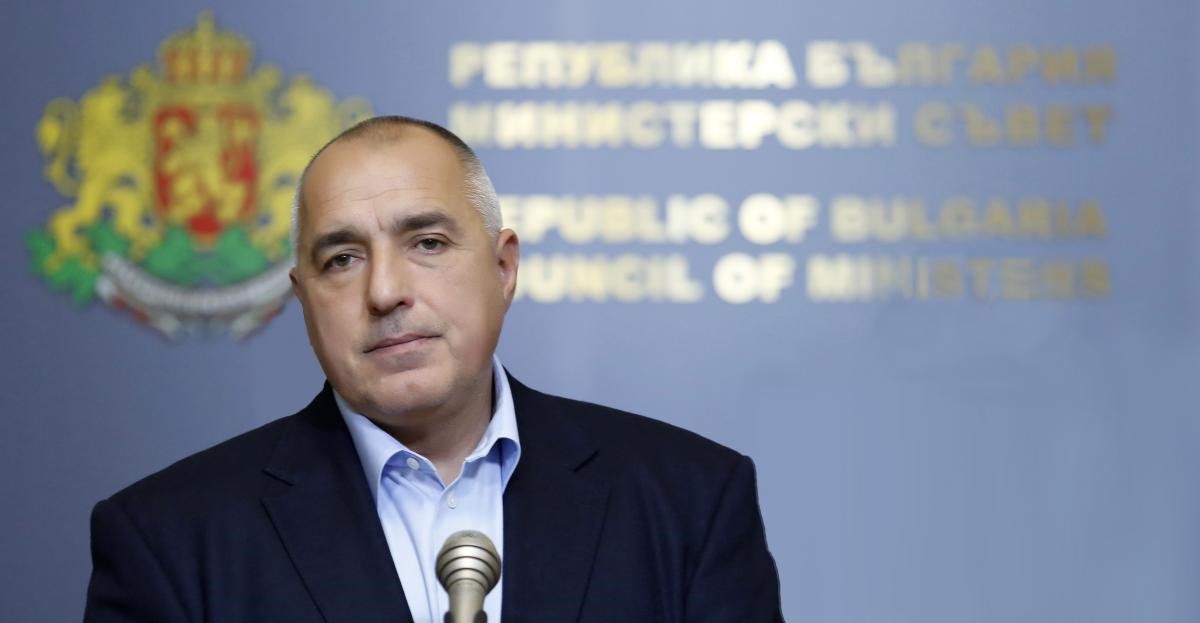 President Gjorge Ivanov arrived in Sofia from Skopje for a two-day visit on June 14, but both Prime Minister Boiko Borissov and Foreign Minister Ekaterina Zaharieva refused to meet him following his clash with their counterparts in the former Yugoslav republic.
Ivanov has denounced the agreement between Zoran Zaev and Alexis Tsipras on the name "Republic of North Macedonia" as detrimental to his country.
On June 13, Ivanov received Zaev and Foreign Minister Nikola Dimitrov, in an encounter that lasted just two minutes, according to an official statement by the President's office in Skopje.
Ivanov is in Sofia at the invitation of his counterpart, head of state President Roumen Radev.
Bulgaria's government information service said: "We do not want any interference in the foreign affairs of our neighbouring state. Our position is principled and clear, as is that of the entire international community. The position of the President of the Republic of Macedonia is also clear.
"The Bulgarian government sees no sense in being used in the internal political debates in Skopje. A key for the future development of our neighboring state is integration into the EU and Nat and that should not be questioned. "
According to Ivanov, with the name agreement, everything that is holy about Macedonia is overwhelmed, and the EU and Nato cannot be an alibi for a bad deal.
Ivanov, who was elected on the ticket of former conservative Prime Minister Nikola Gruevski, said that he would not sign the treaty to change the name of the Republic of Macedonia. The agreement raised more questions than answers, he said.
The refusal of Borissov and Foreign Minister Zaharieva to meet Ivanov is the latest development in relations between Bulgaria and the former Yugoslav republic, which in recent months both achieved the ratification of a long-awaited bilateral good-neighbourliness treaty./IBNA