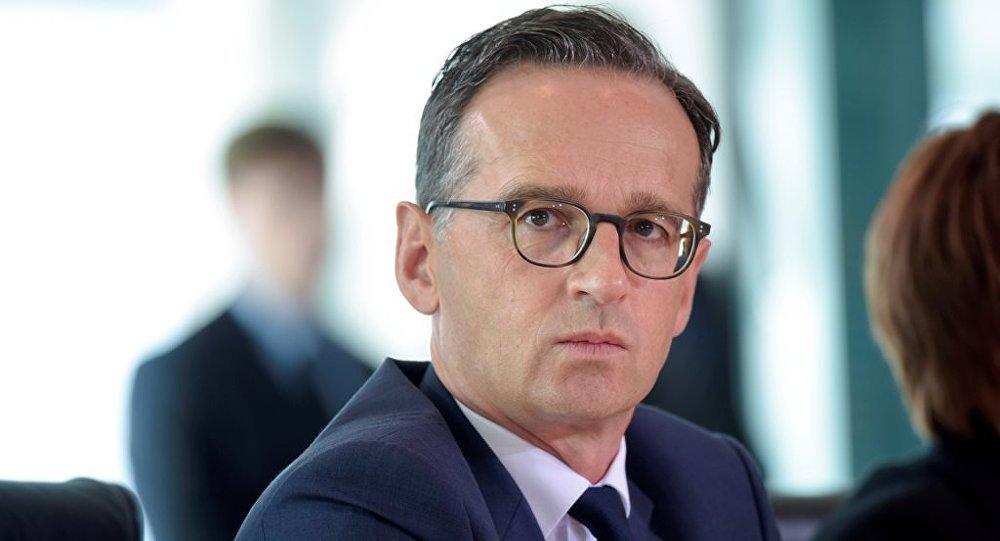 German Foreign Minister Heiko Maas will be visiting Greece and Cyprus on Tuesday, in the context of Germany's six-month European Presidency and German Chancellor Angela Merkel's initiative to defuse the crisis in the Eastern Mediterranean.
The first stop on Heiko Maas' trip will be Cyprus, where he will meet with Foreign Minister Nikos Christodoulides.
The two ministers will attend consultations with the participation of officials, focusing on the situation in the Eastern Mediterranean in the light of Turkey's ongoing illegal activities in the region, the recent provocative actions by Ankara in relation to the enclosed area of Famagusta, and the European Union's relations with Turkey, in the framework of the relevant Conclusions of the European Council held on 1 and 2 October.
Following their consultations, Christodoulides and Maas will make statements to the media.
Earlier, the German Foreign Minister will be received by the President of the Republic Mr. Nicos Anastasiades.
Afterwards, Heiko Maas will head to Athens, where he will have a meeting with his Greek counterpart Nikos Dendias. /ibna