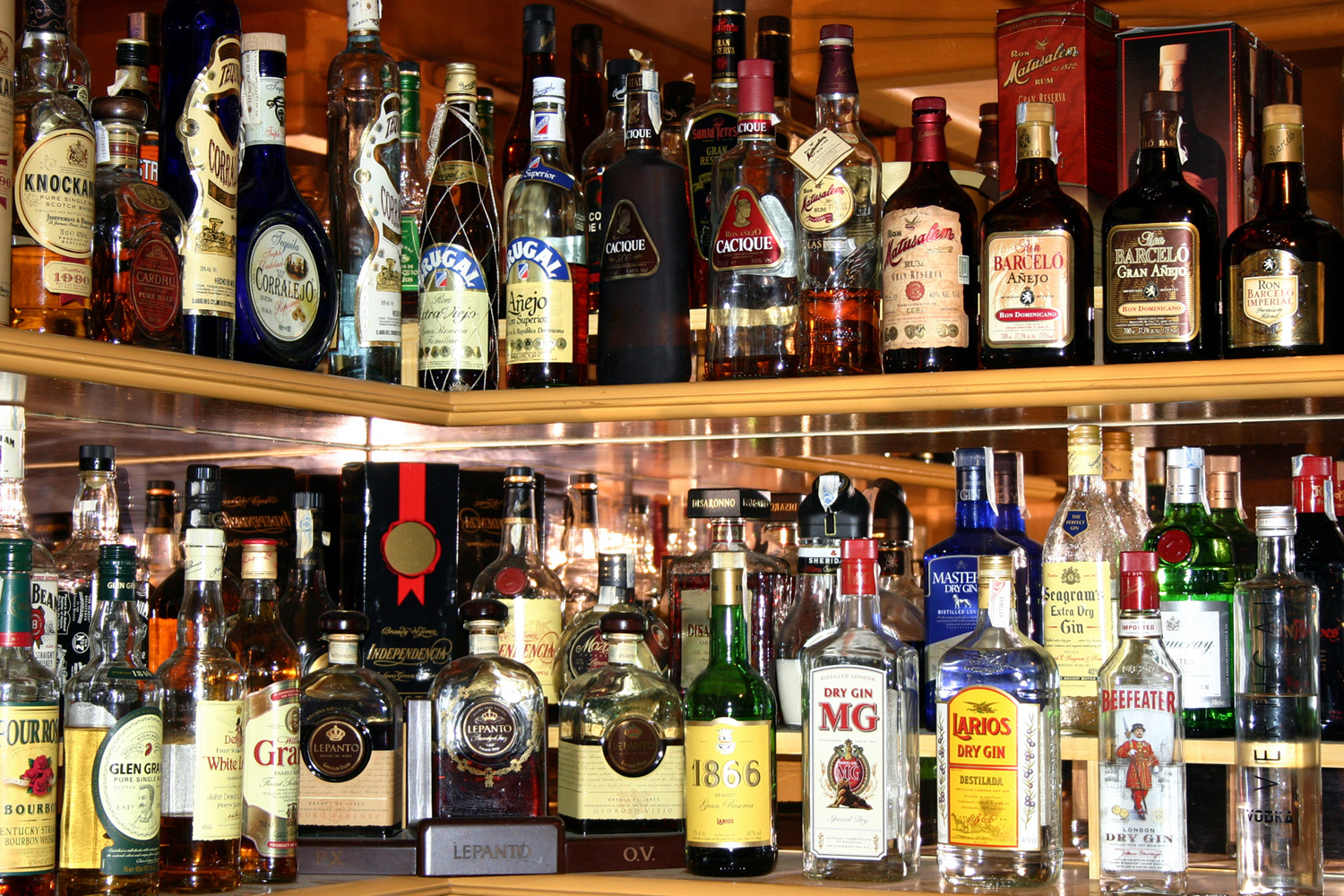 Review by Christos T. Panagopoulos
The excises on alcohol will increase from 750 euros/hectolitre to 1,000 euros/hectolitre and excises will be introduced on some luxury products, Romanian Public Finance Minister, Daniel Chitoiu, said.
The measure is meant to compensate the negative budgetary impact that might be determined by the VAT reduction in bread, from 24 percent to 9 percent, and the additional revenues from the excises are estimated at 300 million lei by the end of 2013.
According to the Finance Minister, excises will be introduced on gold and gold objects, watches, jewellery, cars with engines of over 3,000 cubic centimetres, yachts and weaponry used by natural persons.
The Government on Tuesday will adopt a simple ordinance according to which the VAT for bread will be reduced to 9 percent, Prime Minister Victor Ponta announced on Monday, within a press statement held at Victoria Palace, after the meeting with International Monetary Fund (IMF) representatives.
He mentioned that the measure would come into force starting on September 1st.
Source: Agerpres