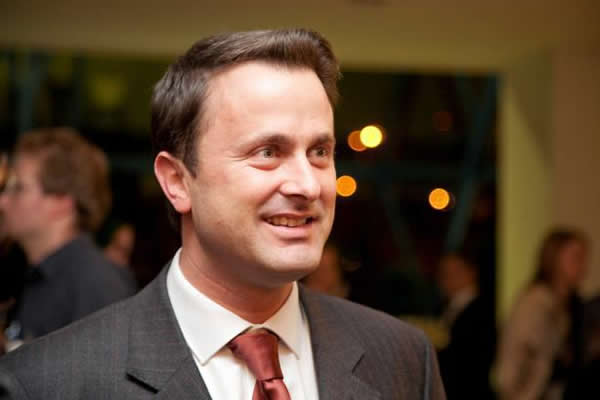 Review Hari Stefanatos
Luxemburg Prime Minister Bettel will pay an official visit to Slovenia on Tuesday during which he will meet with the Slovenian Prime Minister, Alenka Bratušek, to discuss EU and international topics. During his stay he will also meet with the  President Borut Pahor and Speaker of the National Assembly Janko Veber.
Among the issues to be discussed will be the exploration of ways to enhance the economic cooperation between the two countries, while the latest developments in Ukraine will also be in the agenda.
Regarding EU matters, the two prime ministers are expected to debate on the forthcoming session of the EU Council, scheduled for the end of March, which focus will be the European semester, industrial policy, energy and climate goals, measures to boost economic growth and employment as well as youth-related issues.
(Source sloveniatimes)