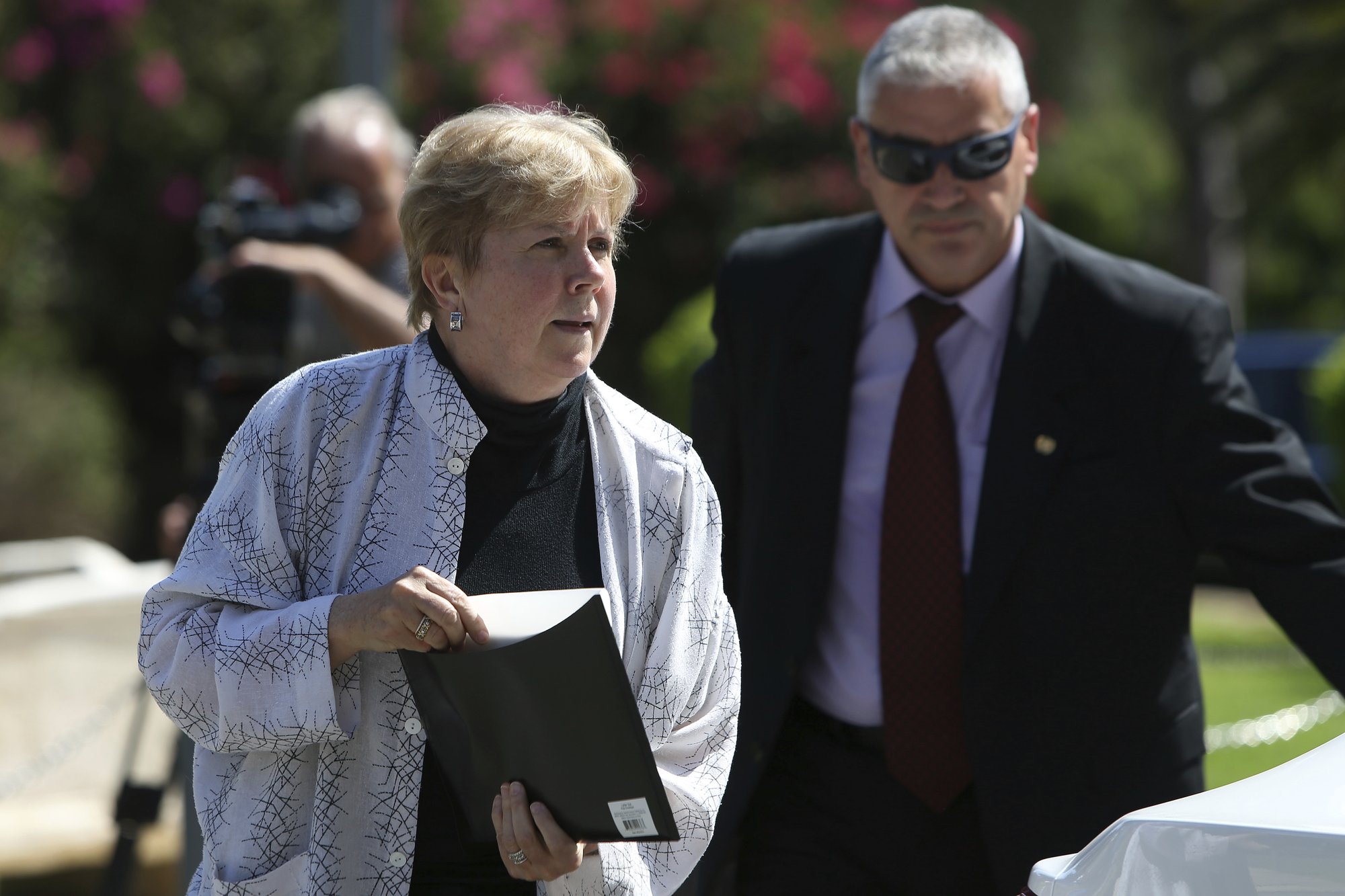 UN Special Envoy Jane Holl Lute is in Cyprus, where he will meet with the President of the Republic of Cyprus Nicos Anastasiades and the Turkish Cypriot leader Mustafa Akinci.
Jane Holl Lute began her with Nikos Anastasiades at 11:30 a.m. (local time) and at 16:00 p.m. with Mustafa Akinci.

The purpose of her second visit, which comes a few hours after the UN Security Council's positive response to Secretary General's report, is to fully clarify the positions and intentions of the parties involved with regard to the Cyprus issue, so as to make clear whether the appropriate conditions for resuming the negotiation process exist.
In the coming period, Jane Holl Lute is expected to hold contacts with the Foreign Ministers of Greece, Turkey and the United Kingdom that are acting as guarantor powers (under the Zürich and London Agreement) part of the Cyprus issue as well as with Federica Mogherini in Brussels…. / IBNA