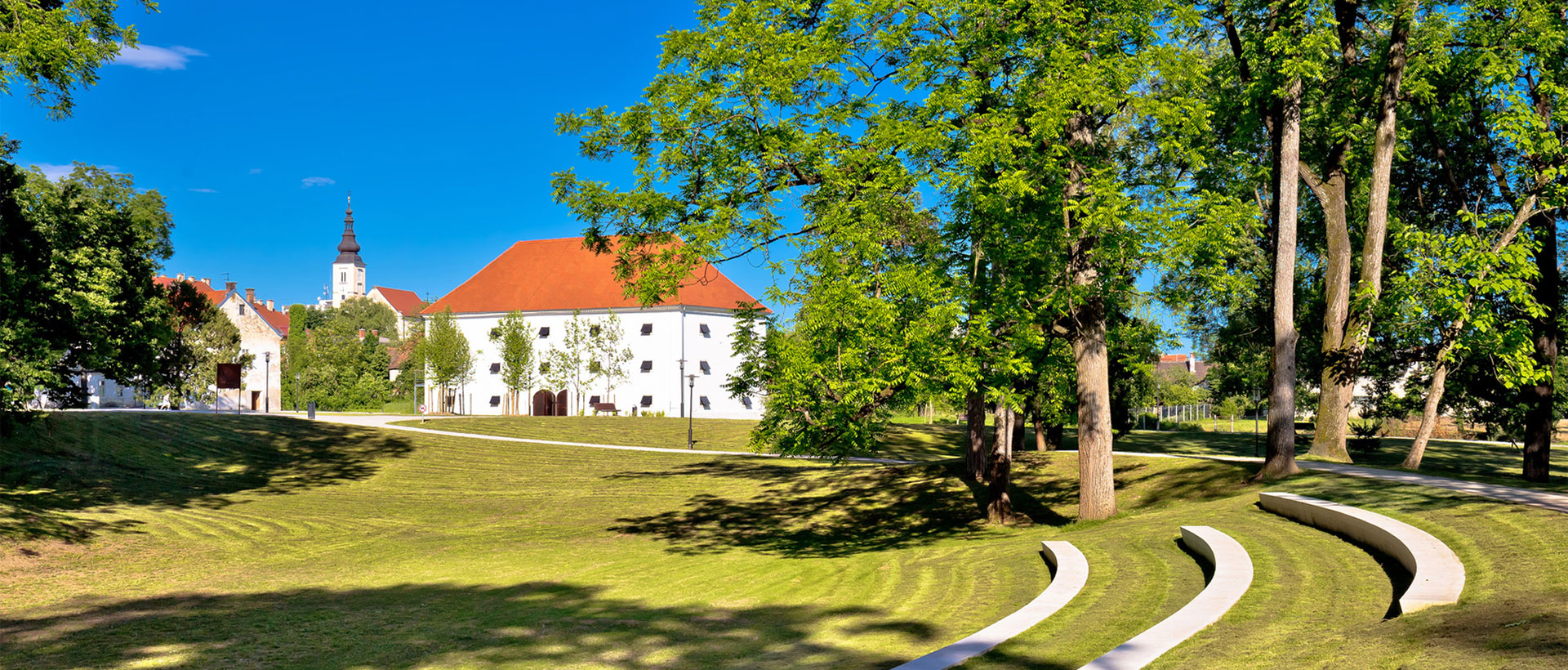 Thanks to the 'intervention' of a Croat from abroad, Mr. Dragutin Vuckovic who is a Croatian-born Canadian businessman, Zagreb County in Croatia and Jastrebarsko area in particular can now boast a new, very posh hotel worth 70 million kuna ($11.6 million/9.4 million euros).
Its opening was announced by the country's Tourism ministry.
The Tourism ministry statement reads that it is a four-star hotel named Hotel Princess, with 82 rooms, 11 apartments, a restaurant, a bar, a wine cellar and a wellness center, plus an adjoining congress centre.
View of the hotels interior – Reception
"We need this kind of investment that represent development and innovation, in order to make Croatian tourism more recognisable, to increase its quality and competitiveness on the world market," were the words of Croatia's Tourism minister, Gari Cappelli, at the hotel's opening ceremony. Something that is understood if one considers the financial benefits of tourism to the country. Official data speaks of nearly a fifth of the country's gross domestic product.
According to a See News article, "The new hotel is a part of 940 million kuna investment expected in Croatian tourism this year."…/IBNA