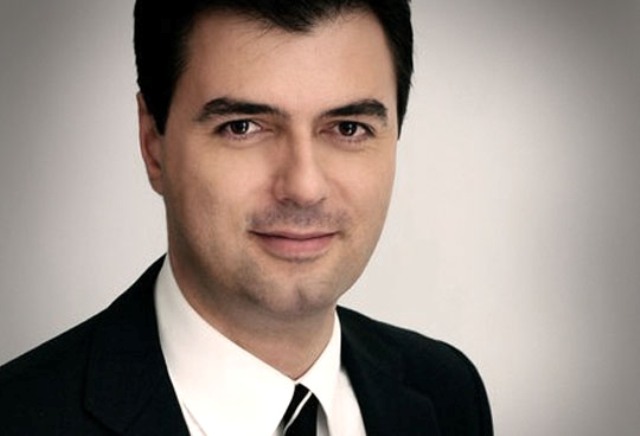 Tirana, July 23, 2013
Lulzim Basha has been elected the new chairman of the Democratic Party. 80.39% of DP members voted in favor of Basha as the successor of the resigned chairman Sali Berisha, while 19.61% of the members voted in favor of the other candidate, Sokol Olldashi.
The final result is yet to be officially announced, while the counting of the votes ended this morning.
Less than one third of the members of the DP participated in the elections, which were not considered as democratic, because the secrecy of voting was not preserved, while the candidate Sokol Olldashi declared that thousand of votes have been added in the voters' lists at the last moment.
The Democratic Party excluded from the elections all the members who hadn't "renewed" their membership cards, something which denied democrats who became party members in the first decade after the fall of communism, the right to vote. /ibna/