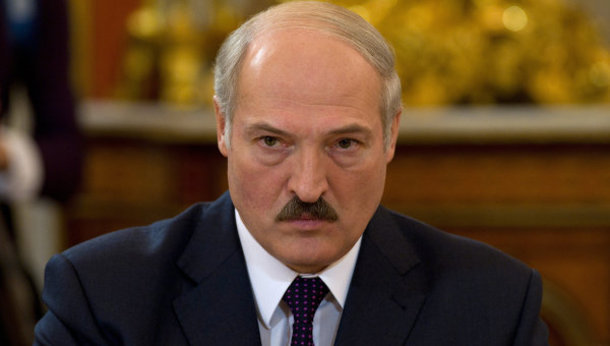 Belgrade, June 9, 2015/ Independent Balkan News Agency
By Milos Mitrovic
Serbian President Tomislav Nikolic is going to visit Belarus soon, head of Belorussian state Alexander Lukashenko said today in Minsk.
After meeting with Maja Gojkovic, head of Serbian National Assembly, Lukashenko said that relations between two countries have been improved. "I believe that your visit will help strengthen bilateral relations and we see it as a step before Serbian President's visit to Belarus", Lukashenko said, according to Beta news agency.
Belorussian President underlined that the trade exchange between his country and Serbia has been almost quintupled in the last five years.
Maja Gojkovic stressed the importance of cooperation between the Parliaments of Belarus and Serbia. She added that Lukashenko's visit to Serbia "has opened new page in relations of Serbia and Belarus".
"I am glad that the Parliaments of our countries could follow the path and contribute to development of bilateral links which are traditionally good", Gojkovic said.
Lukashenko visited Serbia in June 2014, while Nikolic was in Minsk in 2013.