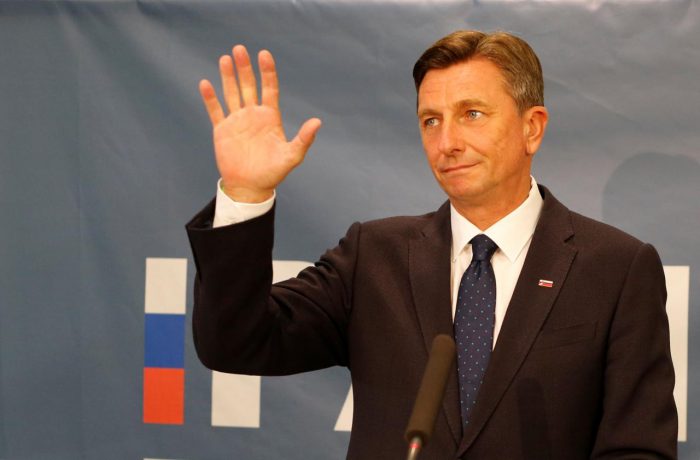 Fifty-four-year old  Borut Pahor was re-elected as Slovenia's President on Sunday's (November 12) run-off election, since on Sunday, October 22, the Slovenian president, he had not managed to secure an outright election victory even though he had won most of the votes.
Slovenians decided to say "no" to Pahor's opponent, 39-year old Marjan  Šarec, accepting for a second term "a sitting president deeply rooted in the political establishment", as The New York Times put it.
The "Barbie", "#boruting" or "Europe's Instagram president" as Pahor is also known among Slovenians, and called so by various media, will lead the country for five more years according to the fresh mandate. The Slovenian ex-model, is the second two-term president since 1991, and he now received almost 53% of the votes.
No matter the percentage of votes, however, the pour turnout that touched a bit above 40% did not go unnoticed…/IBNA
Photo: Srdjan Zivulovic/Reuters