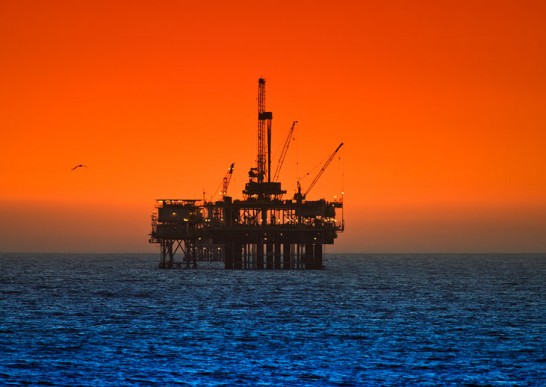 By Thanasis Gavos – London
A new report produced in London highlights the restrictions on the impact of the energy export market of Southern Europe on short-term economic growth. Cyprus is distinguished as a potential notable exception.
Contributing to a special report of the LSE IDEAS centre for the study of international affairs, diplomacy and grand strategy entitled 'A Strategy for Southern Europe', energy expert Christopher Coats discusses the energy potential of the region.
With reference to Cyprus he notes that the country offers the regional exception to the rule of hampered immediate recovery efforts through the effect of new energy development. "Faced with daunting pressure to restructure its financial system, Cyprus has the very real opportunity to build long-term growth on natural gas," writes Mr Coats.
The experienced analyst points to Cyprus's rare "workable claim" to one of the largest natural gas finds. If the reserves are extracted and brought to market, they could provide the country with as much as $400 billion over the next several years, he comments. "For a country that looked abroad for virtually all of its energy needs, this represents a transformative potential," adds Christopher Coats.
Nonetheless he stresses that there are challenges ahead. "Exploration efforts require foreign partnerships, which will be difficult to build considering the country's erratic financial landscape," notes the report, even though the proven interest of international energy giants such as the Texas-based Noble Energy and the Italian Eni is recorded.
A significant hurdle to incorporating potential gas reserves into immediate recovery efforts is identified by Mr Coats within Cyprus. "The country's new political leadership has repeatedly made it clear that even if foreign investors are willing to overlook the dire challenges the country faces, future earnings will be kept where they are – in the future," he explains. If President Anastasiades sticks to this policy pledge, it means that potential revenue should be kept out of reach until no earlier than 2018 or 2019, when projects actually begin producing.
Christopher Coats also believes that the recent thawing of relations between Israel and Turkey has further hampered a possible transportation role in the case of Cyprus.