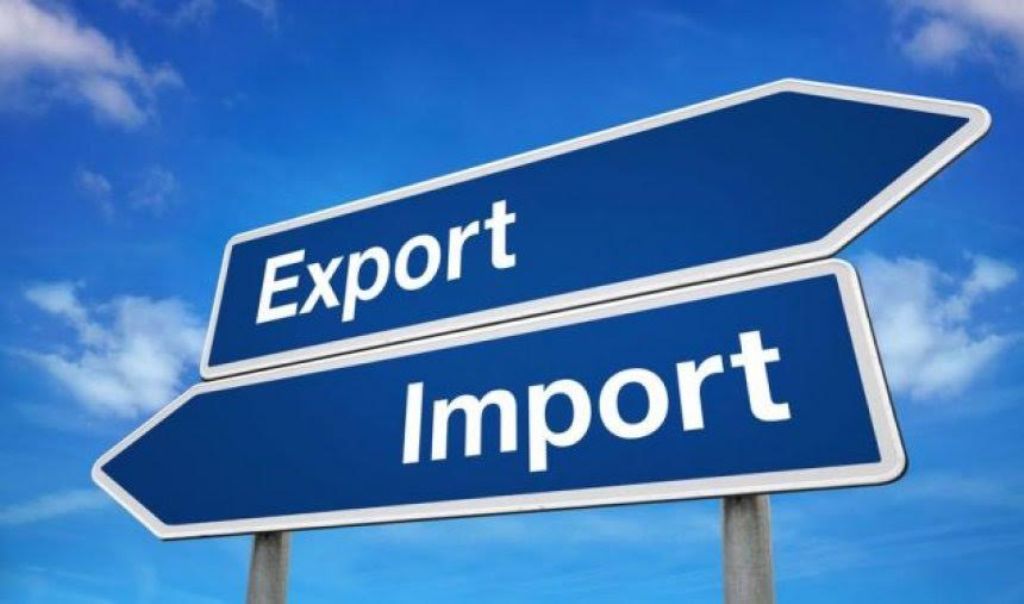 The constant border barriers between Kosovo and Albania have hindered the growth of trade volume between the two countries.
In the past few years, Albanian customs have imposed barriers to prevent Kosovo's exports from entering the country and as a result, Kosovo's authorities have reacted the same.
Based on the data issued by the Kosovo Agency of Statistics, during the month of September this year, Kosovo's exports to Albania amounted to 5.8 million euros, while in the same period a year ago, exports were 4.1 million euros.
Meanwhile, Albania's exports to Kosovo amounted to 12.8 million euros, while during the same period a year ago, these exports were 9.4 million euros.
Experts of economy in Kosovo say that trade volumes between the two countries are very low, despite constant efforts to boost them.
Economy expert, Shkelzen Dakaj told IBNA that besides tax and technical barriers, the low quality of products is also having an impact on reducing trade.
"In the absence of quality products, citizens of both countries are choosing products of the European Union and the region. Although we have very good relations with Serbia, goods from this country dominate the market of Kosovo. To change this negative balance, Kosovo and Albania must implement European standards in their products", Dakaj says. /balkaneu.com/