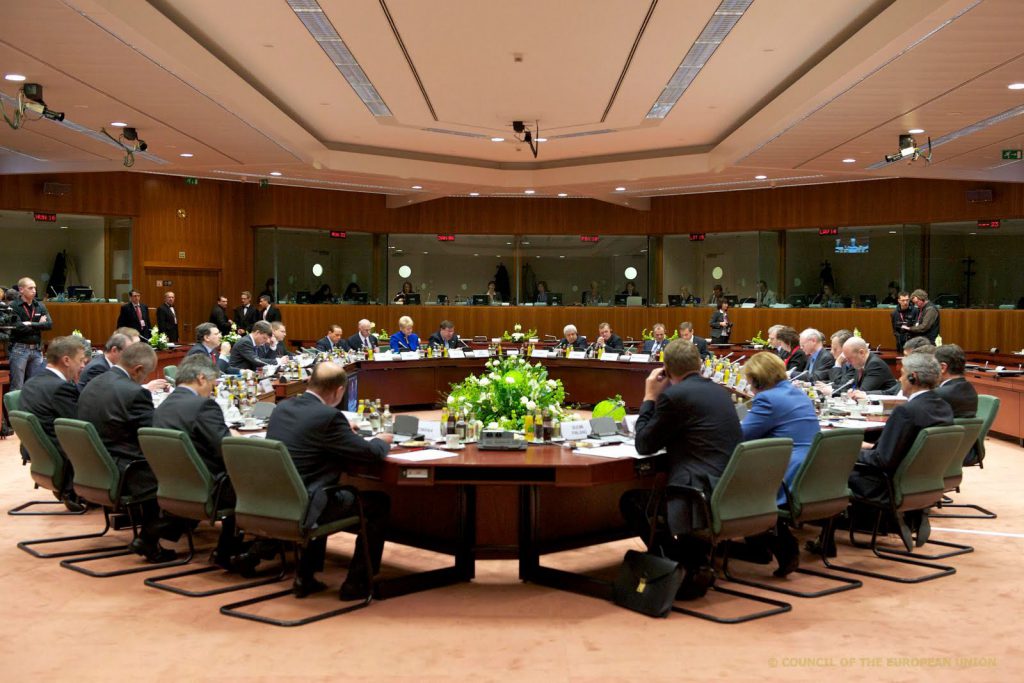 Greek Finance Minister, Euclid Tsakalotos, will attend a Eurogroup meeting on Monday with a view to making progress towards the conclusion of the ongoing review of the country's bailout program.
According to latest information, Eurozone Finance Minister go into Monday's meeting with low expectations hoping to agree a timeframe for the return of the so called "quartet" of Greece's creditors to Athens for more direct talks.
Local reports suggest that significant differences between Athens and creditors exist, including in crucial policy areas such as pension and labor market reforms, privatizations and the mix of measures designed to offset austerity.
The International Monetary Fund is the "toughest" player at the table, according to Greek government sources. The Fund is insisting on pension cuts and sweeping reform of labor laws that the Tsipras administration will struggle to push through parliament.
An unnamed Greek official is quoted in Greek media as saying that "a political discussion is now needed" in terms of labor reforms, adding that "we'll see how this will be conducted at the Eurogroup". The same official said many issues were finalized during a teleconference with creditors last Friday and three or four issues need to be discussed at senior level.
Meanwhile, Eurogroup president, Jeroen Dijsselbloem, estimated that negotiations over the second review of Greece's bailout program will not be concluded soon.
Speaking to German newspaper Frankfurter Allgemeine Zeitung, the Eurogroup chief revealed that he did not expect talks to be wrapped up before a Eurogroup meeting scheduled for April in Malta.
Interestingly, Dijsselbloem told the German paper that he believed the European Stability Mechanism (ESM) must essentially develop into a European equivalent of the International Monetary Fund, adding that the former must accumulate the technical expertise that only the Washington-based Fund currently has.
According to Reuters news agency, German Finance Minister, Wolfgang Schaeuble, has expressed a similar view. Jeroen Dijsselbloem explained that such a development could lead to the current "quartet" of Greece's lenders breaking up in the long term. He added that this is not an option for the existing program and that he expected the IMF to make a decision on whether it will participate in a new program for Greece by the summer./ΙΒΝΑ