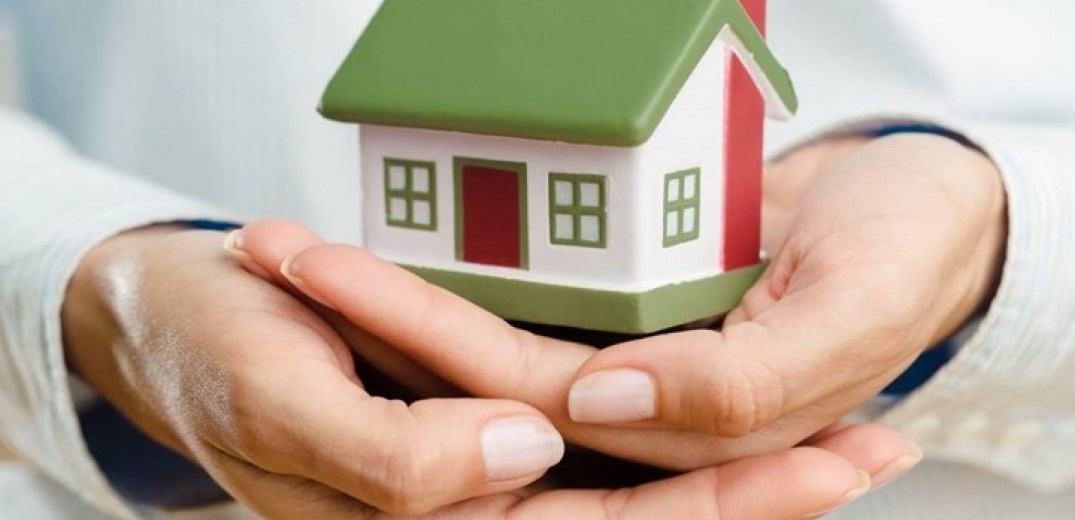 Non-performing loans arrangements have seen an increase of 42% over the last month, based on the proposals of commercial banks through the primary home protection scheme, reaching 924, from 402 at the end of 2019.
According to Finance Ministry data, only 0.01% out of the 43,000 borrowers who were interested in the settlement but did not proceed stated – responding to a related e-mail – that they were not interested in applying. A total of 19,305 borrowers have been served in the Private Debt Service Centers, while 20,593 have already been regulated through funds management.
Out of context
Banks arranged for the primary residence 43,200 non-performing mortgages in the second half of 2019.
Arrangements under the Primary-Home Protection Scheme include a government subsidy, which reaches up to 50% of the loan tranche. Already, 437 borrowers have responded positively to the proposals that have been made to them and have rescued their home, while the remaining 487 have one month to accept the bank's proposal.
In addition, citizens' applications to financial institutions are growing steadily, now reaching 2,375, from 795 at the end of 2019.
At the same time, the Ministry of Finance analyzed, based on data obtained from the borrowers' response so far to both the e-mails sent to them last week and the questionnaires posted on the online platform, the reasons why the platform's users did not make the final application.
The analysis so far shows that of the 6,204 borrowers whose applications are pending, 540 responded, or 8%. Of the 30,264 borrowers whose applications were canceled, either on their own initiative or because they had not acted on the platform for more than 3 months, 708 responded, or 2.3%./ibna