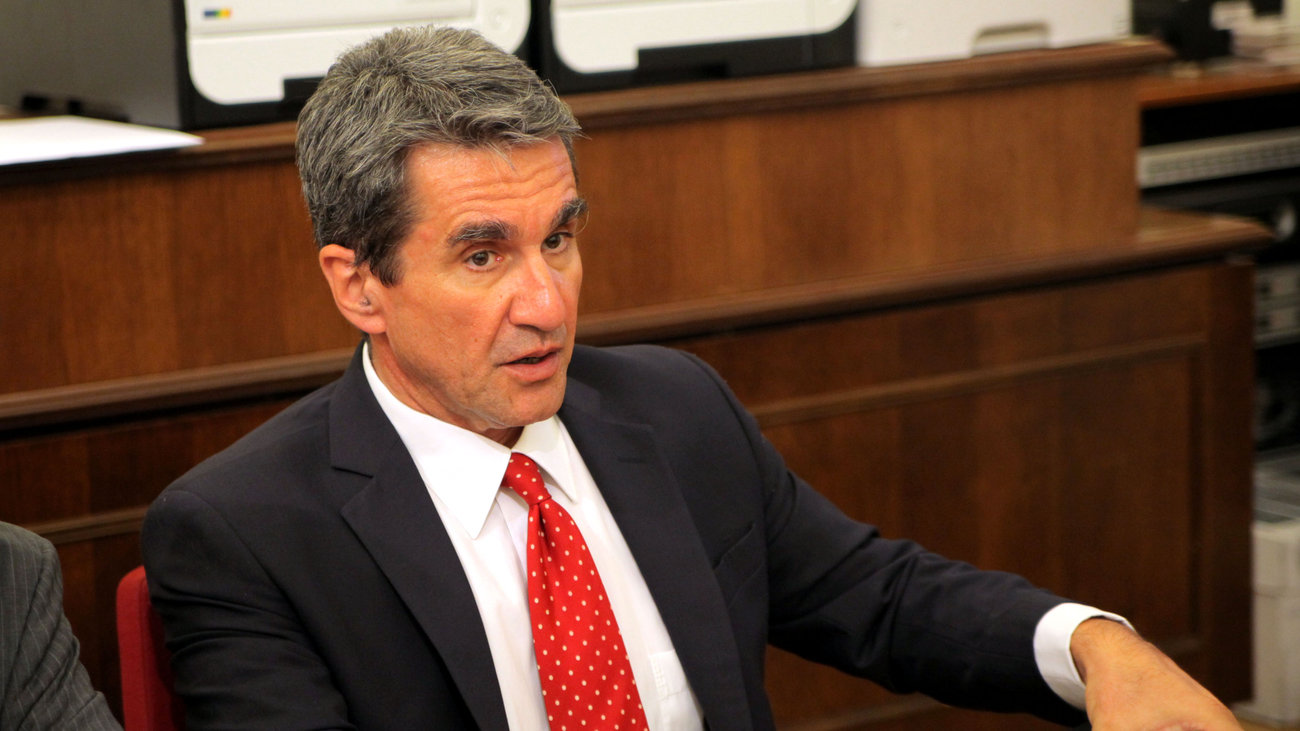 Athens, December 8, 2014 / Independent Balkan News Agency
By Spiros Sideris
Education Minister Andreas Loverdos has expressed his position that "we should not miss the opportunity for growth in 2015; for no reason must 2015 be lost". He has set as a political condition "for the development, recovery, return to the markets, the hope of poor for a welfare state and employment", the election of a President of the Republic.
He said characteristically: "we have come close to the constitutional deadlines for the election of a President", expressing his joy for the content of the visit of the House Speaker to the President of the Republic, noting that January 7 is the best date for the start of the constitutionally prescribed voting.
"Because not a single day of 2015 must be lost to the uncertainty that creates the talk that surrounds the presidential election. We must all understand that political instability is a negative variable for achieving the growth rates that we need", Loverdos reasoned.