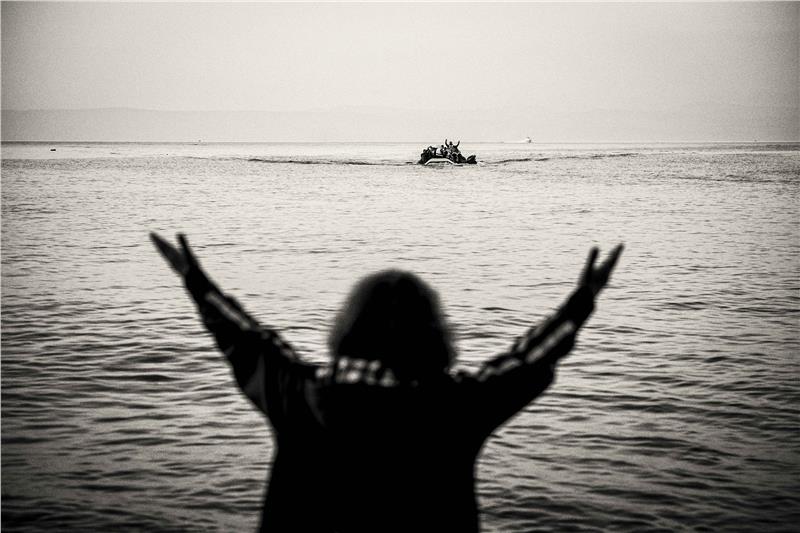 Athens, April 25, 2016/Independent Balkan News Agency
By Spiros Sideris
"The Way" is a group exhibition of 11 photojournalist for the long march of refugees from starting-point countries to station points, in their quest to reach their destination in the central or northern Europe.
The 11 photojournalists have recorded shocking moments, some of them moving others hard and others more tender, in places such as the Aegean islands, Eidomeni, Eleonas, Piraeus, FYROM, Serbia and Hungary, but also in Iraq, Syria and sub-Saharan Africa.
In the exhibition take part Milos Bicanski, Andrea Bonetti, Louisa Gkouliamaki, Yannis Kolesidis, Giannis Liakos, Dimitris Bouras, Menelaus Myrillas, Nick Paleologos, Anna Pantelia, Fotis Plegas G., and Orestes Seferoglou.
The exhibition is organized by the Asylum Service of Technopolis of the City of Athens, from May 4-8.
The exhibition is also the forerunner of the conference entitled "The Future of Asylum in Europe", organized by the Asylum Office on May 9, in the Auditorium of Technopolis.
Facebook: https://www.facebook.com/events/619379074877859/