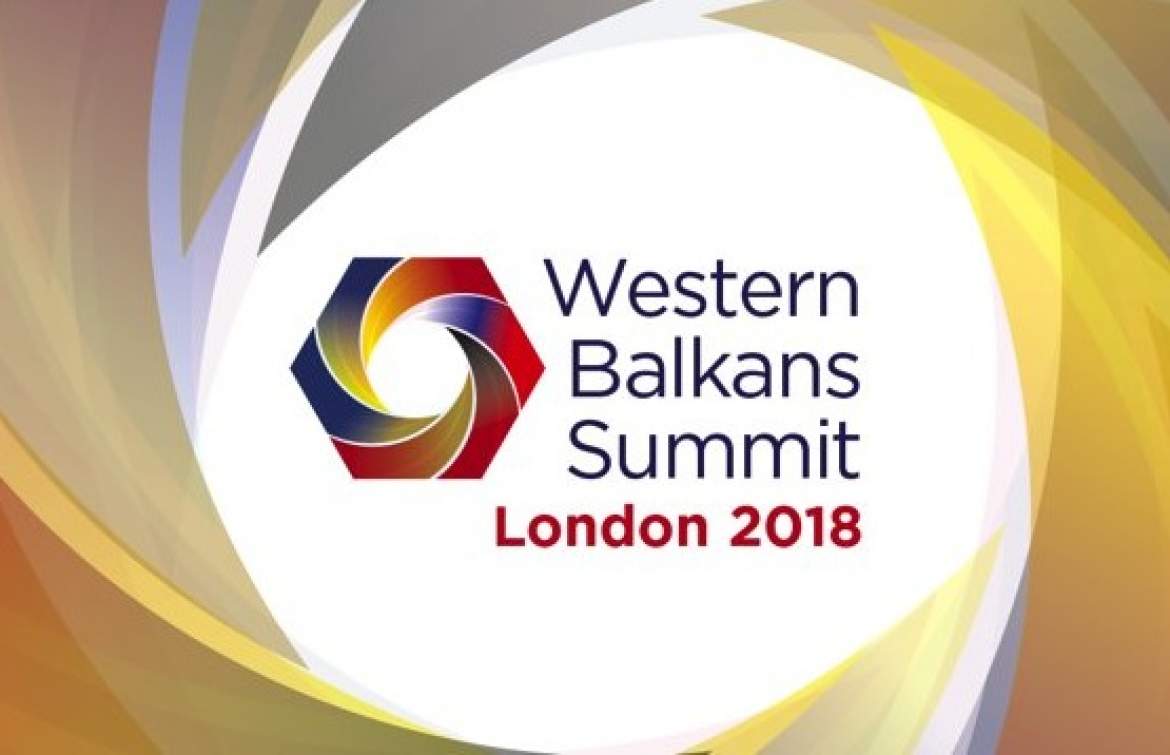 The Interior and Security Ministers of the Berlin Process summit participants and Bulgaria (as the host of the 17 May EU-Western Balkans Summit) held their first ever meeting in London on Monday.
The UK capital hosts the fifth and final summit under the Berlin Process, which aims to encourage and facilitate good governance in Albania, Bosnia-Herzegovina, fYROMacedonia, Kosovo, Montenegro and Serbia.
The Ministers agreed that their countries collectively face many security threats, including serious and organised crime; violent extremism, terrorism and the financing of terrorism; corruption; money laundering and financial crime; trafficking of human beings and smuggling of migrants; the trafficking of weapons and drugs; and cybercrime and threats to cyber security.
In a joint communique they stated: "We recognised that these threats were transnational and increasing in complexity. We therefore reaffirmed our commitment to deepening regional cooperation and enhancing our collective response."
They also agreed to further strengthen information exchange on these serious crimes. "In this context we agreed to maximise the use of international police and judicial cooperation tools in line with EU acquis and best practices. We welcomed the objective in the Western Balkans Strategy of strengthening cooperation on security and rule of law between the Western Balkans and the EU, including with EU agencies," reads the communique.
The six Governments of the Western Balkans have agreed to establish a Berlin Process Security Commitments Steering Group in order to monitor the delivery of these commitments.
The first day of the two-day summit was marked by the absence of the British host Boris Johnson, who announced his resignation as Foreign Secretary as his counterparts were waiting for him in vain. He was replaced at the event by the UK Minister for Europe, Sir Alan Duncan.
The second day involves meetings and talks between the leaders of the participating countries, including for the first time Greece. Prime Minister Tsipras was invited following the breakthrough he reached with Zoran Zaev on the long-standing issue of fYROMacedonia's name.
Mr Tsipras will hold a bilateral meeting with his Albanian counterpart Edi Rama at the closing of the summit…. / IBNA