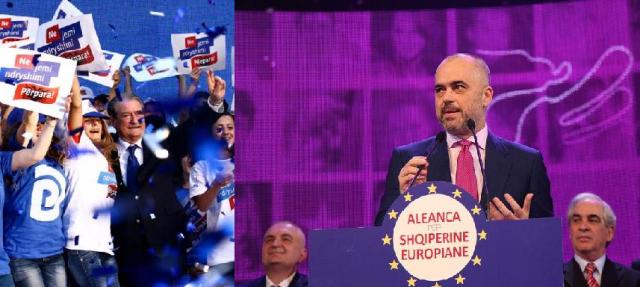 Tirana, June 19, 2013
Local Observers Coalition declared during the interim report for the June 23 elections that the electoral campaign has started long before it was officially due.
In this aspect, the report says that all political parties have broken the law by starting the campaign long before they were supposed to start it.
As far as the situation at the Central Election Commission is concerned and the absence of the members of the opposition, the Coalition said that decision making is restricted, thus creating a worrying situation.
The Coalition also stressed that the functioning of CEC with 4 members is impossible. Amongst others it was said that the campaign has been dominated by leaders, underlining that in many occasions there have been personal attacks between them. /ibna/