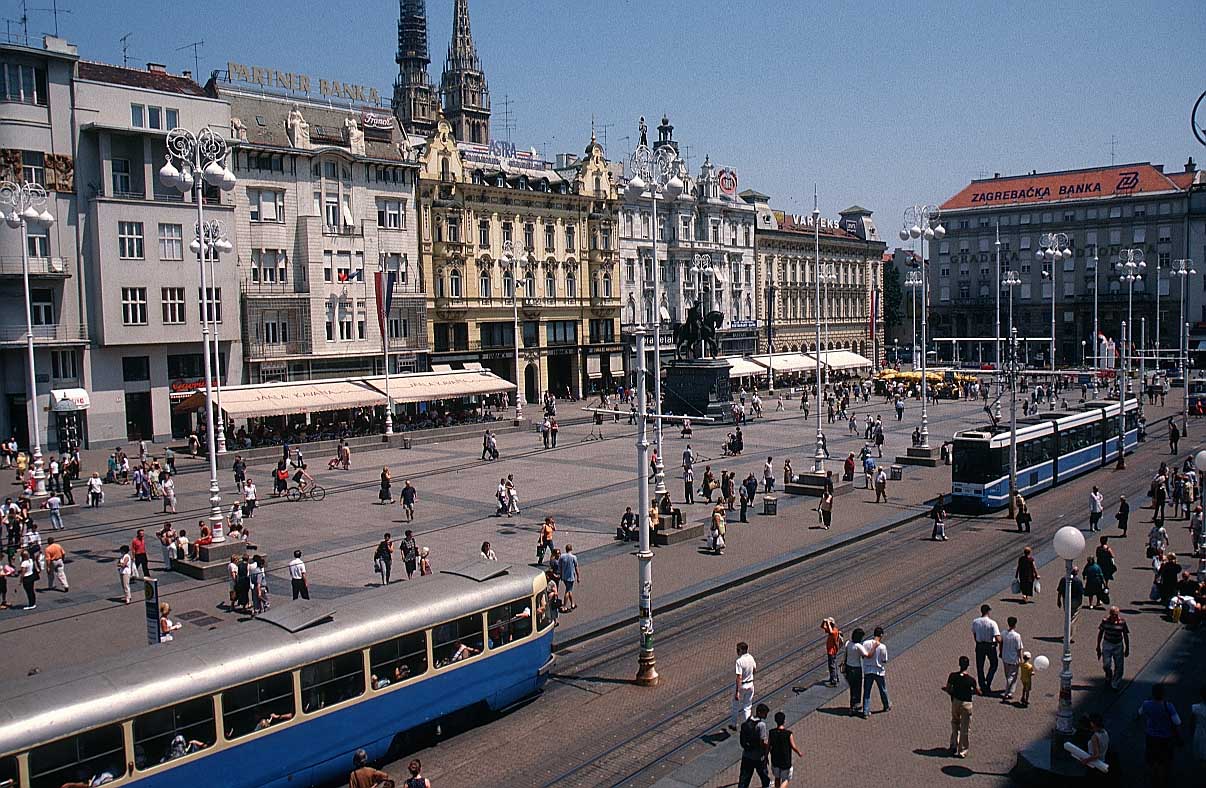 By Natasa Radic – Zagreb
A draft of the inheritance law is currently in the parliamentary procedure and once adopted, it will bring a lot of news and changes in the existing regulations. If this legislative proposal will be adopted it might help local governments a lot, significantly enriching their budgets.
Namely – in the case of the death when the deceased has no heirs, all assets should be transferred to hands of the city, or municipality, which is then given the same status as heirs. The only difference is that then they will not be be able to give up the inheritance. Municipalities and cities therefore have to accept the legal consequences for the debts of the testator. This means that – if the local authorities fail to sell inherited property – the debts must be paid either by their money or property.
It often happened that the rightful heirs decided to disclaim the inheritance due to the debts. According to data from the local governments, there are two most common examples: when debt is accumulated by not paying the social welfare institutions, homes for the elderly and patient clinics in which the deceased were placed until the death, or because of credit and mortgage debt in banks and companies engaged in retail lending, usually with high interest rates.
There have been cases when the testators have gone through the business catastrophe and have fallen into debt greater than the value of their property and assets, and the rightful heirs did not want to accept the inheritance.
The new bill provides the solution for the cases where it is not known who the heirs are: then the persons who claim the right to the inheritance are being summened through advertisements in the Official Gazette. If in a six months time nobody replies, it is determined that all the property is then passed into the hands of the municipality or city.