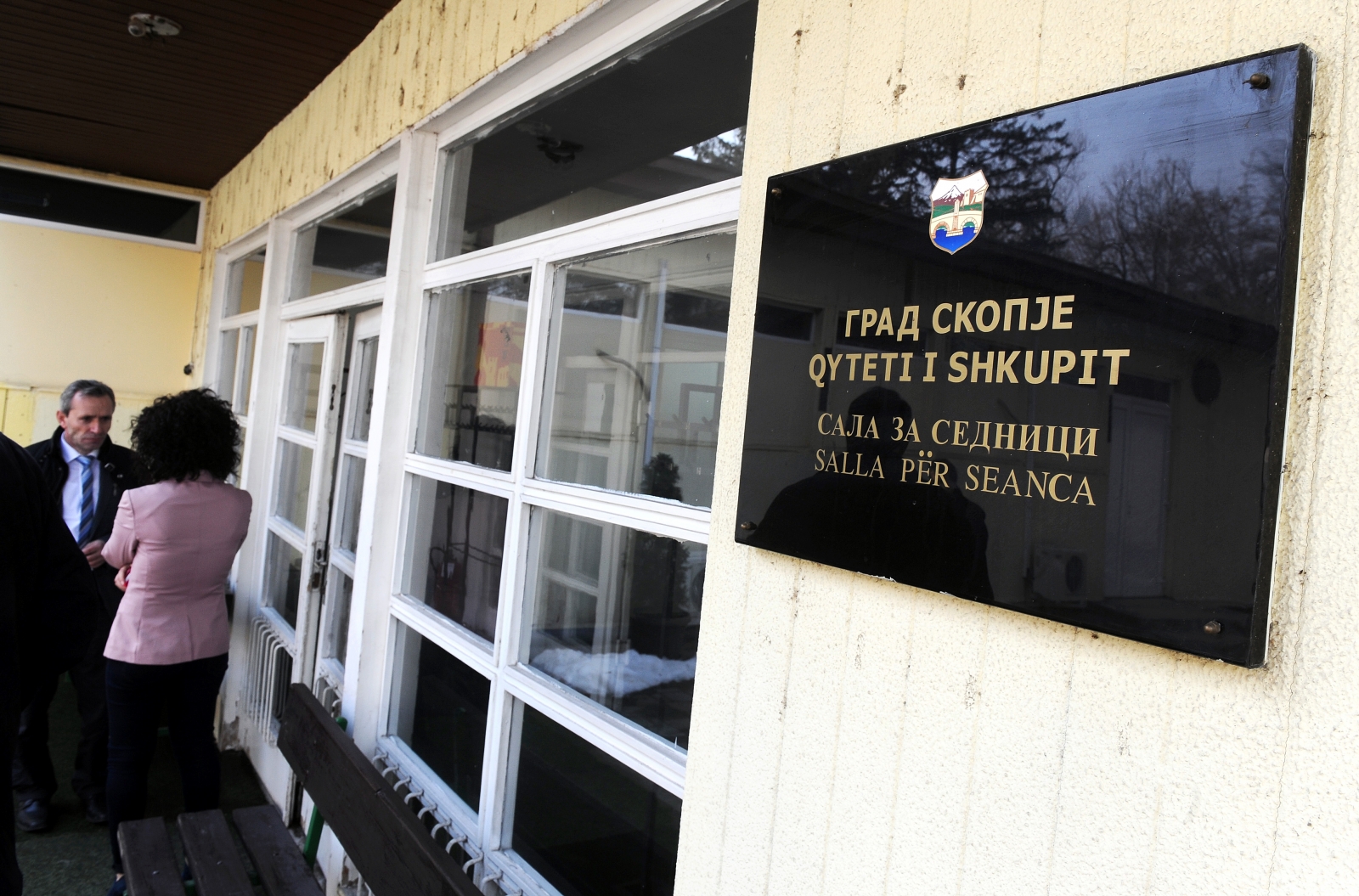 The mandates for mayors in FYROM will run out on 14 May and if a solution is not found, then local government authorities and teachers risk not to be paid. The political crisis led to a postponement of the local government elections, which should have been held at the beginning of next month. But it is impossible to decree them, because no agreement is being reached for the election of the speaker of Parliament, who must declare the holding of fresh local government elections.
The vice chairman of the Local Government Association and mayor of Gostivar, Nevzat Bejta says that local government authorities will be paralyzed and there will be no salaries if a solution is not found.
"There will be no salaries for teachers and local government employees. Mayors can continue to exert their mandate until 14 May. After this date, communes will not have mayors and they will be blocked. The citizens are the ones who will suffer as a result of this", Bejta said.
Based on the process of decentralization, schools fall under the competence of communes, therefore they will have no funds and no salaries for teachers. Minister of Education, Pishtar Lutfiu says that efforts are being made to find a solution, in order for mayors to at least be authorized to sign off the payment of employees and teachers.
"This has been a great concern of mine, which I have also shared with the government. A work group has been formed and I believe that next week, the minister of Justice and minister of Local Government will come up with a solution of this problem", minister Lutfiu said.
The failure to elect a speaker of Parliament has made it impossible for the local government elections to be announced, because the speaker of Parliament is the only one who can announce them. /balkaneu.com/