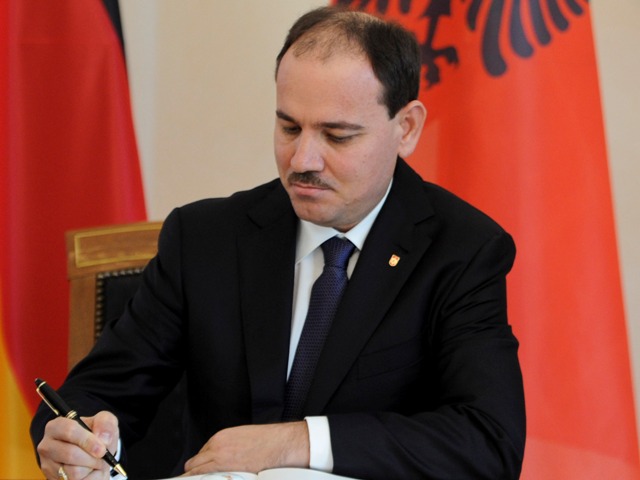 Tirana, December 15, 2014/Independent Balkan News Agency
President of Albania, Bujar Nishani decreed on Monday afternoon the date for the next local government elections in the country.
As it was expected, Mr. Nishani decided for the elections to take place on Sunday, June 21, 2015.
The previous local government elections were held on May 8, 2011.
The president's decree came a few hours after the Constitutional Court overthrew the motion of the Constitutional Court to quash the bill approved with the votes of the left wing majority for the new administrative and territorial division in the country.
Meanwhile, today, Central Election Commission has approved the motion of 129 communes and municipalities to hold local referendums in order to ask the people if they agreed with the new territorial reform.
If these referendums are held, the holding of the local government elections on June 21 may be jeopardized, because they must be based on the new territorial division. /ibna/