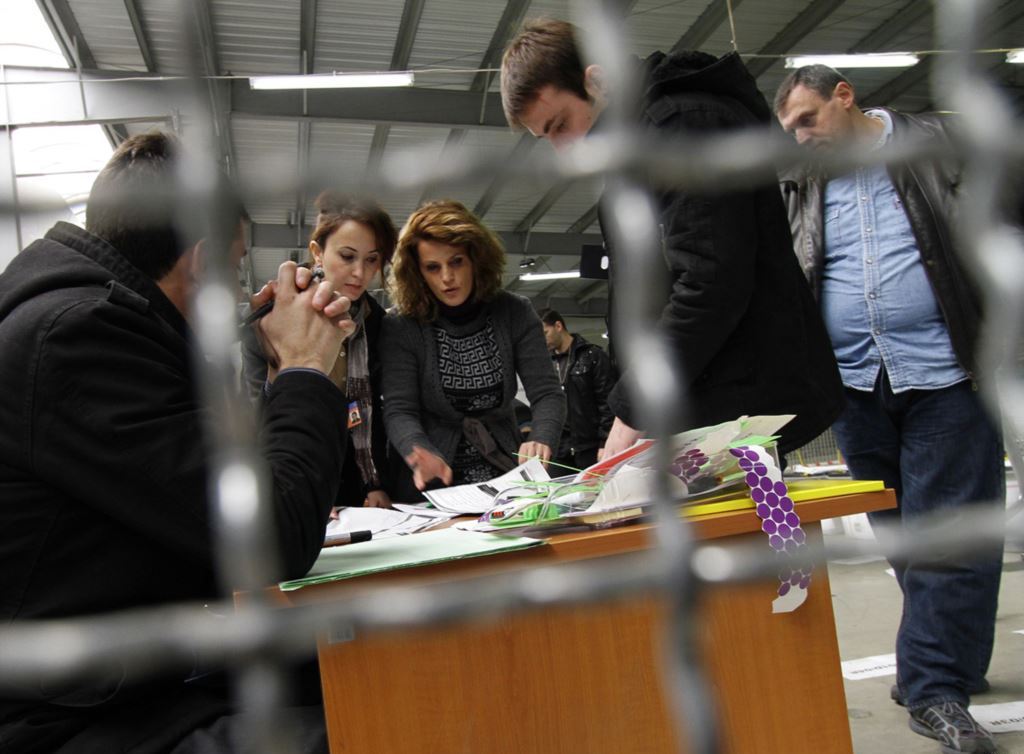 Pristina, April 26, 2013
by Tinka Kurti
The local government elections in Kosovo will be held in September of this year. Political parties have offered their proposals and now it's up to the President of the Republic, Atifete Jahjaga to decide between two dates, September 22 and September 29, as the day of the elections.
"During the middle of next month, the President will be able to take the decision based on the legal deadlines for declaring the local government elections, in accordance with the positioning of the parties and political subjects", said the adviser of President Jahjaga, Arbër Vllahiu. But, Vllahiu also said that talks are still being held between the President of the country and representatives of political parties on this issue.
"The representatives of parliamentary political parties and other political subjects have requested for the local government elections to be held in early Fall this year, bearing in mind the technical aspects and the conditions in which the elections will be held. You know that according to the law, the elections should be held in between September 15 and December 15", declared Vllahiu.
Both local and parliamentary elections in Kosovo have been held in November. This is the first change in the time frame which is expected to take place.  /ibna/