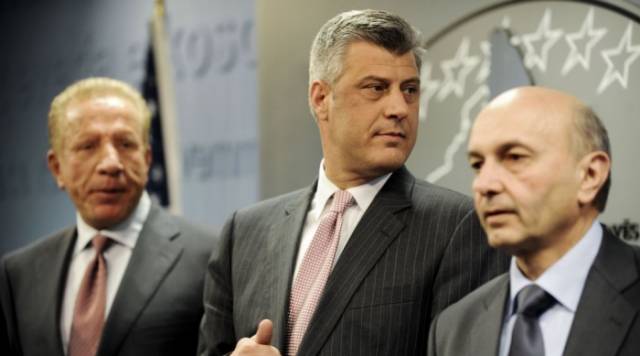 Pristina, May 13, 2013
Recently there have been much talks about holding the local government elections in Kosovo in mid September or beginning of October, but given that leaders are not ready, they want to apply the old law, according to which elections are held in November.
"I believe that during their informal meetings, political parties have unanimously agreed to apply the old law", says the former chief election commissioner, Haki Demolli, a representative of LDK party. According to him, representatives of political parties have come to agree on this point.
Political leaders in the country have declared that they're waiting the decision of the President of the Republic of Kosovo to announce the date.
A few weeks ago, the chairman of the Self Determination Movement, Albin Kurti had said that his party prefers the elections to be held between October 15 and November 11 of this year. The head of AKR, Behgjet Pacolli said a month ago that a new law will accompany the coming local elections. Meanwhile, AAK has elected the new chairman for Pristina and has started the electoral campaign in this city.
The President of Kosovo, Atifete Jahjaga has held meetings with all parliamentary and non parliamentary parties about the electoral reform.
November has not been seen as the appropriate month to hold the elections, given that there are power supply cuts and this leads to the possibility for electoral rigging. This is the reason why September has been seen as a more appropriate period.
The electoral reform was signed two years ago by the head of PDK, Hashim Thaçi, the head of LDK, Isa Mustafa and that of AKR, Behxhet Pacolli. Besides the date of the elections, the reform also defines the manner in which the president is elected, the electoral threshold and whether the electoral lists should be open or not. /ibna/