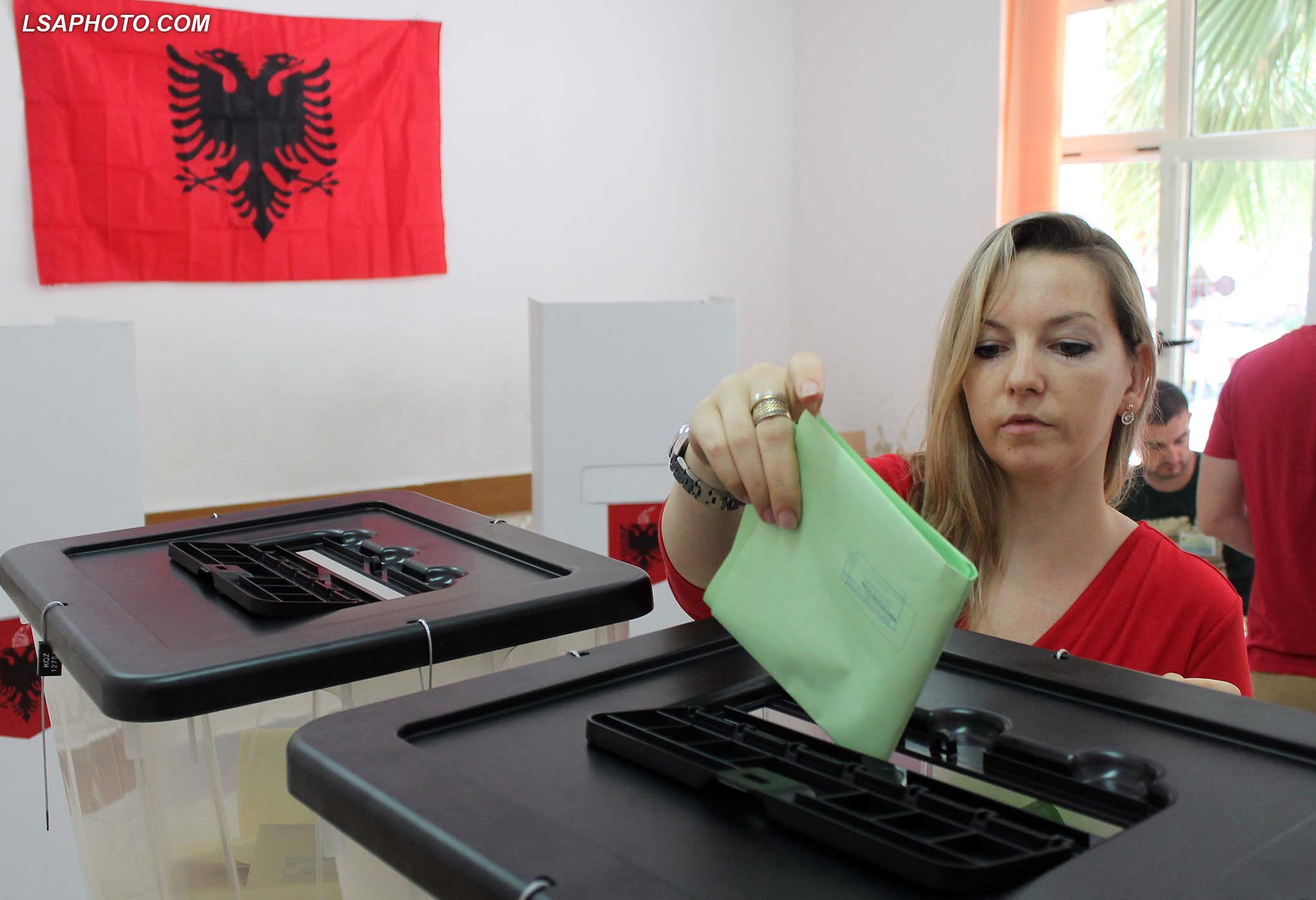 The famous stronghold of the right wing in the country, Kavaja, has gone back to the democrats, following a period of several years that it was governed by socialists.
This is the result confirmed by the June 25, 2017 local elections in this municipality of the country, according to which, candidate of the Democratic Party, Isa Sakja has won over his rival of the Socialist Party, Dorian Murati, by only 28 votes.
The ballot counting process showed that Isa Sakja obtained 11.155 ballots, while Dorian Murati obtained 11.127 ballots. In the meantime, candidate Maksim Kona of the Socialist Movement for Integration ranked third on the list with 1.960 ballots, while 698 ballots were declared invalid.
Let us recall that the two main candidates of the SP and DP "fought" until the last minute and the last vote.  At the end of the race, they shook each other's hand, thus concluding a very important process for Kavaja. /balkaneu.com/