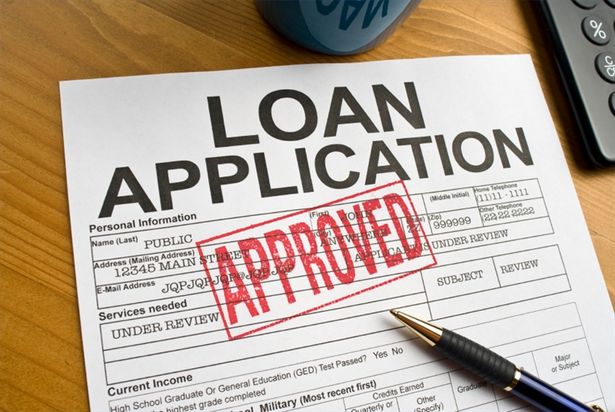 Tirana, 24 July 2015/Independent Balkan News Agency
In Albania, private banks are offering loans with affordable interests. However, businesses are skeptic and they are not "running" to them to further develop their activity.
Bank of Albania has carried out a special observation on loans and concludes that criteria for businesses to obtain loans in the second quarter of this year became less stringent.
"The result of the observation of the crediting activity identifies easier conditions  for businesses loans and individuals loans in the second quarter of 2015", Bank of Albania officials say.
Bank of Albania concludes that businesses have admitted that they have improved lending criteria, stressing a rise of 10.4%.
The Central Bank notes that "criteria for small and medium sized businesses became less stringent, with the aim of funding investments and cashflow".
This came as a result of the good liquidity of banks, but also thanks to the stimulating policies applied by the Bank of Albania.
But, businesses still don't seem to have been attracted. According to this observation, demand for loans by businesses has been falling.
According to the Bank of Albania, there has been a fall of demand by both small and medium sized enterprises and also by large corporations.
This dropping interest follows the numerous complaints by businesses, especially small and medium sized businesses, according to which, banks applied very stringent criteria when issuing loans, especially in terms of the collateral.
Economists believe that limited sales on the market of products and services have brought uncertainty in the future of enterprises, putting aside investment plans.
In the near future too, businesses do not plan on investing and obtaining loans. Bank of Albania notes that expectations for the growth of the demand for loans are pessimistic. Bank experts are expecting a low demand by businesses during the next quarter too. /ibna/