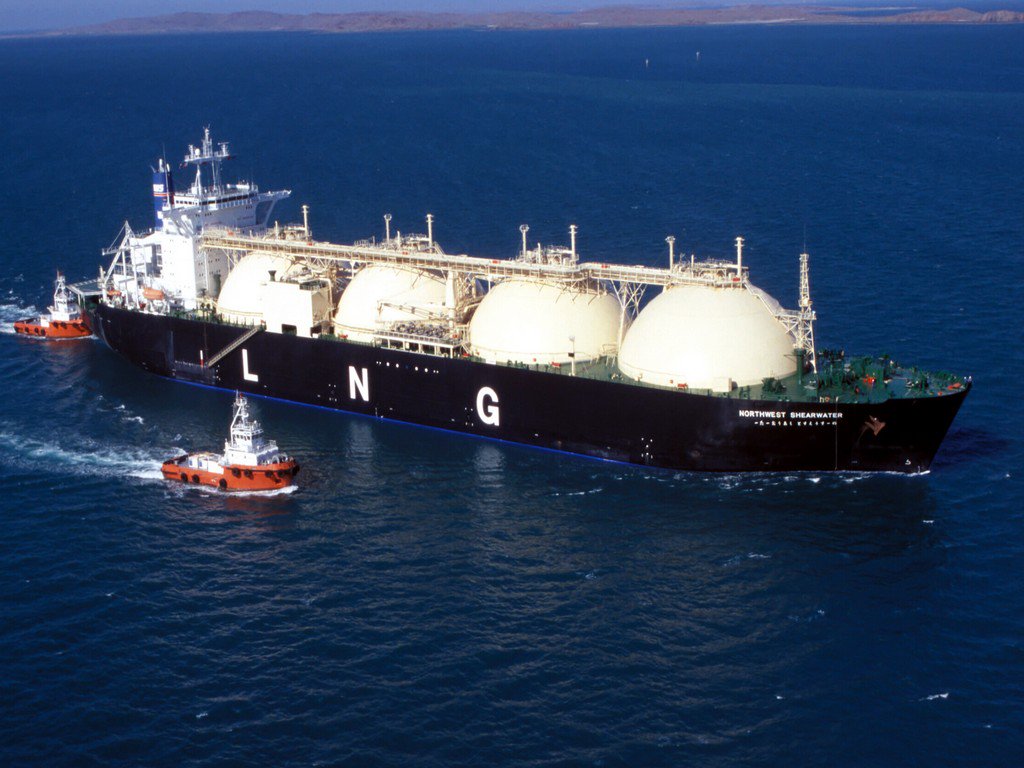 The supply chain of Liquefied Natural Gas (LNG) and the plans for the supply of ships in the Eastern Mediterranean were the subject of debate, focusing thus the interest of Cypriot government officials and representatives of the maritime and energy sectors, in a special event held by the European co-funded Poseidon Med II program in Limassol.
Emphasis to the timely preparation of the maritime for the achievement of the international environmental objectives that have been set, while welcoming the contribution of programs, such as Poseidon Med II, to the development of realistic solutions towards this direction, was given by the Deputy Minister of Shipping of the Republic of Cyprus, Natasha Pilidou.
George Polychroniou, head coordinator of DEPA's strategy, development, administrative and IT activities, announced the BlueHUBS program, which implements in practice the findings of Poseidon Med II, with the development of refuelling infrastructure for LNG vessels in ports of the wider Eastern Mediterranean region (Piraeus, Limassol, Heraklion).
In particular, the plans for the refuelling of LNG vessels in Cyprus were presented by Stella Fyfe, European program coordinator at Bunkernet.
Particular emphasis was placed on the establishment of the LNG market in Cyprus (under the CYnergy program), the deployment of a floating storage regasification unit (FSRU) within the framework of the CyprusGas2EU project, the construction of a LNG Bunkering vessel, based in Limassol, two mobile LCNG storage units and three LNG tanker vehicles (under the BlueHUBS program).
The LNG station in Revithoussa, as the main source of LNG supply in the region, and the development of small-scale infrastructure were presented by DESFA's Director of Corporate Development Joseph Florentin.
Panayiotis Mitrou, Director of Technology and Innovation of Marine and Offshore Business Development at Lloyd's Register South Europe, stressed on his part that the security and education standards for the safe conduct of the LNG refuelling operations in the Eastern Mediterranean have been set.
The LNG benefits have also been expressed, as compared to other fuels, infrastructure issues, security and upgrading of vessels, and the implementation of the Cypriot plans, while the issue of whether the shipping industry is ready to switch to LNG was raised.
It is recalled that the Poseidon Med II program is the roadmap for the wide adoption of LNG as a safe, environmentally friendly and sustainable alternative fuel in shipping, pushing sea transport in the Eastern Mediterranean towards a greener future.
The program, which is co-funded by the EU, is being implemented in three countries- Greece, Italy and Cyprus- with the participation of six European ports (Piraeus, Patras, Heraklion, Igoumenitsa, Limassol and Venice), along with the LNG terminal in Revithoussa./ibna