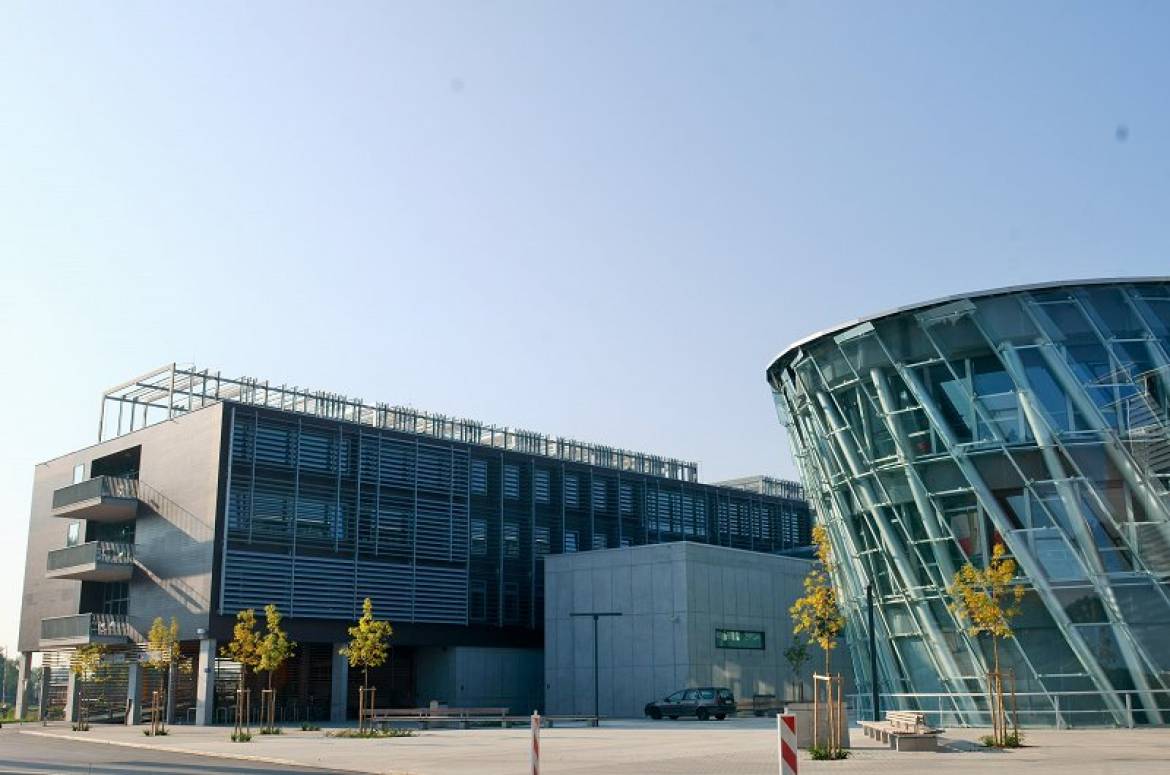 The multi-year co-operation memorandum that was signed between Slovenia and China last April in Beijing leading the two countries to team up, bore fruits.
From Monday, the Slovenian capital, Ljubjana has its first and very own Slovenian-Chinese virtual laboratory for high-performance computing which was launched at the local Faculty of Computer and Information Science.
This project is the first shared one among the two countries' scientists.
The memorandum was signed "by the faculty, the Chinese Academy of Sciences, Chinese supercomputer manufacturer Sugon and Slovenia's Arctur (innovative and user-friendly IT solutions to businesses, state and public institutions, research institutions and NGOs, enabling them to better serve and reach their customers) as part of an achievement of the Slovenian-Chinese economic cooperation commission.
The cooperation will among other things focus on additional support for the Orange program, developed by the bioinformatics laboratory at the Ljubljana faculty, according to the Slovenian Press Agency STA", Xhinua news agency reads.
As STA reports "Orange is a tool for data analytics with a user-friendly interface, which is intended to be additionally supported by data analytics with supercomputer performance.
It is a Slovenian open-source data visualisation, machine learning and data mining toolkit that can also be used as a Python library…. / IBNA
Main Photo: Ljubljana Faculty of Computer and Information Science