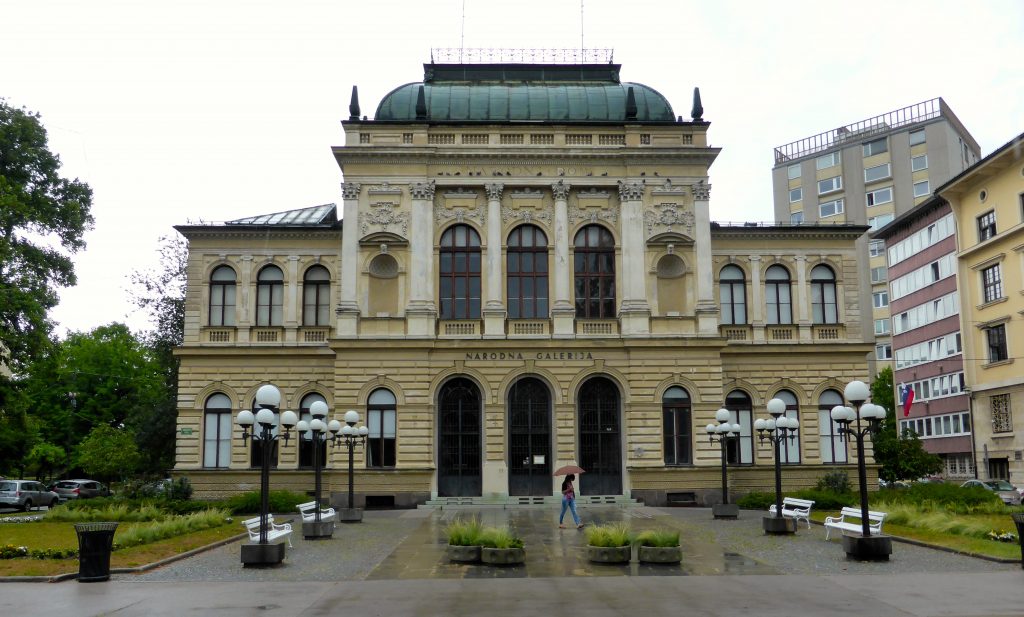 Ljubljana, July 29, 2016/Independent Balkan News Agency
Galleries and museums in Ljubljana attract more foreign than domestic visitors during the summer as the locals try to get out of the city as much as possible.
While the National Gallery and the Museum of Modern Art are classics, the City Museum is all the rage this summer, boasting an exhibition of photographs by Brazil's Sebastiao Salgado.
The National Gallery, which expanded exhibition space in February, has been visited by 4,000 foreign visitors since. The gallery believes this can be attributed to its increased presence in foreign media and tourist guides such as Lonely Planet, which dubbed the gallery a must during visit to Ljubljana.
There has been an increased visit by young locals over the past few days, but this was not due to growing interest in Slovenian art, as the youngsters were seeking Pokemons in the Pokemon Go android app, the gallery noted.
The visitors differ quite a lot, which is why the gallery offers various programmes, including guided tours in English as well Nexto guides among others.
The Museum of Modern Art meanwhile attracted some 2,000 foreign visitors over the past two months, while foreign visitors have only started flocking to the Ljubljana City Museum in the past month.
Genesis by Salgado, which has been seen by almost 8,200 visitors since opening at the City Museum and the Jakopič Gallery in late May, attracted 5,000 domestic and only 825 foreign visitors in June. The ratio reversed in July, as 1,200 foreign and 900 Slovenian fans of photography converged on the City Museum.
Source: The Slovenia Times